That devotion and upbringing has made Savan a responsible, worldly and mature 13-year-old, she said.
"It's really powerful and that's his lasting mark," Nguyen said.
Meaningful connections
When Nguyen and Newman talked about their projects, they constantly connected each other to new people and communities.
"I really feel like he was this Tucson partner of mine in that way where we would really build community and continue nurturing that and knitting it together, and that was so much a part of who he was," Nguyen said. "We would sort of joke about how he was the man about town but he really was. He knew everybody, everywhere and he was super charismatic."
Newman always made a big impression on people, she added.
Padilla said people who met Newman, even for a brief moment, really got to know him because of his ability to genuinely connect with people.
"That connection with people was meaningful and that connection to community was meaningful," Padilla said. "And I think he took it seriously, but not in a conscious way. That's just who he was."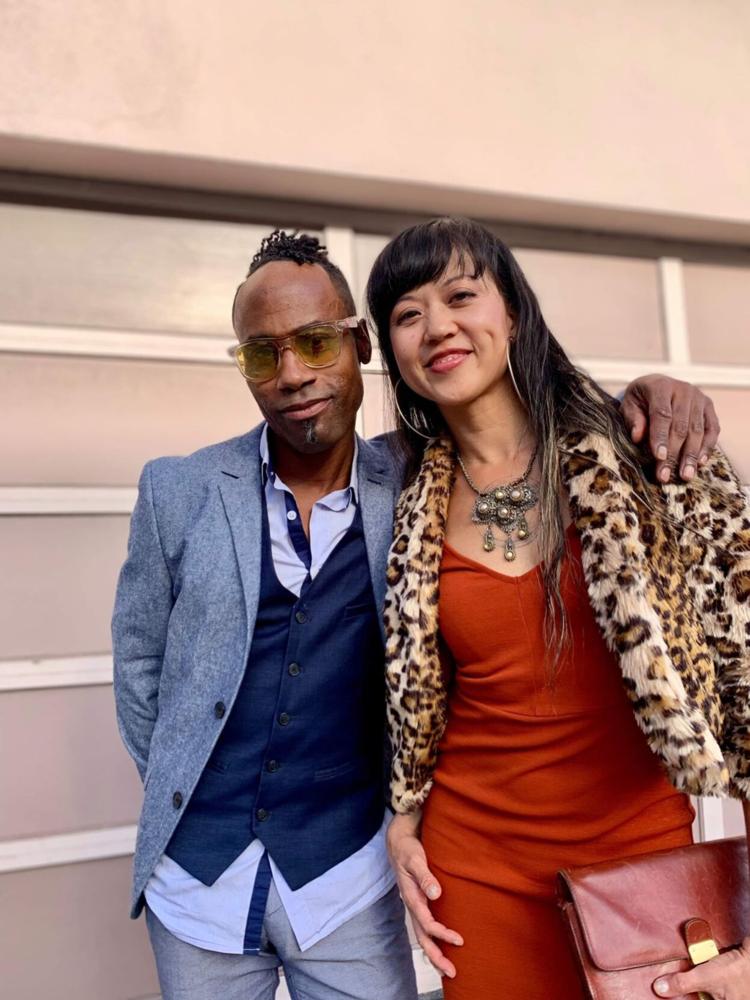 One of Newman's favorite things to do was host karaoke parties, Tang said.
His love of music was a big part of Padilla's immediate connection to Newman, Padilla said. When he saw the opportunity to perform, he would take it, jumping onstage and brightening up the place, he said.