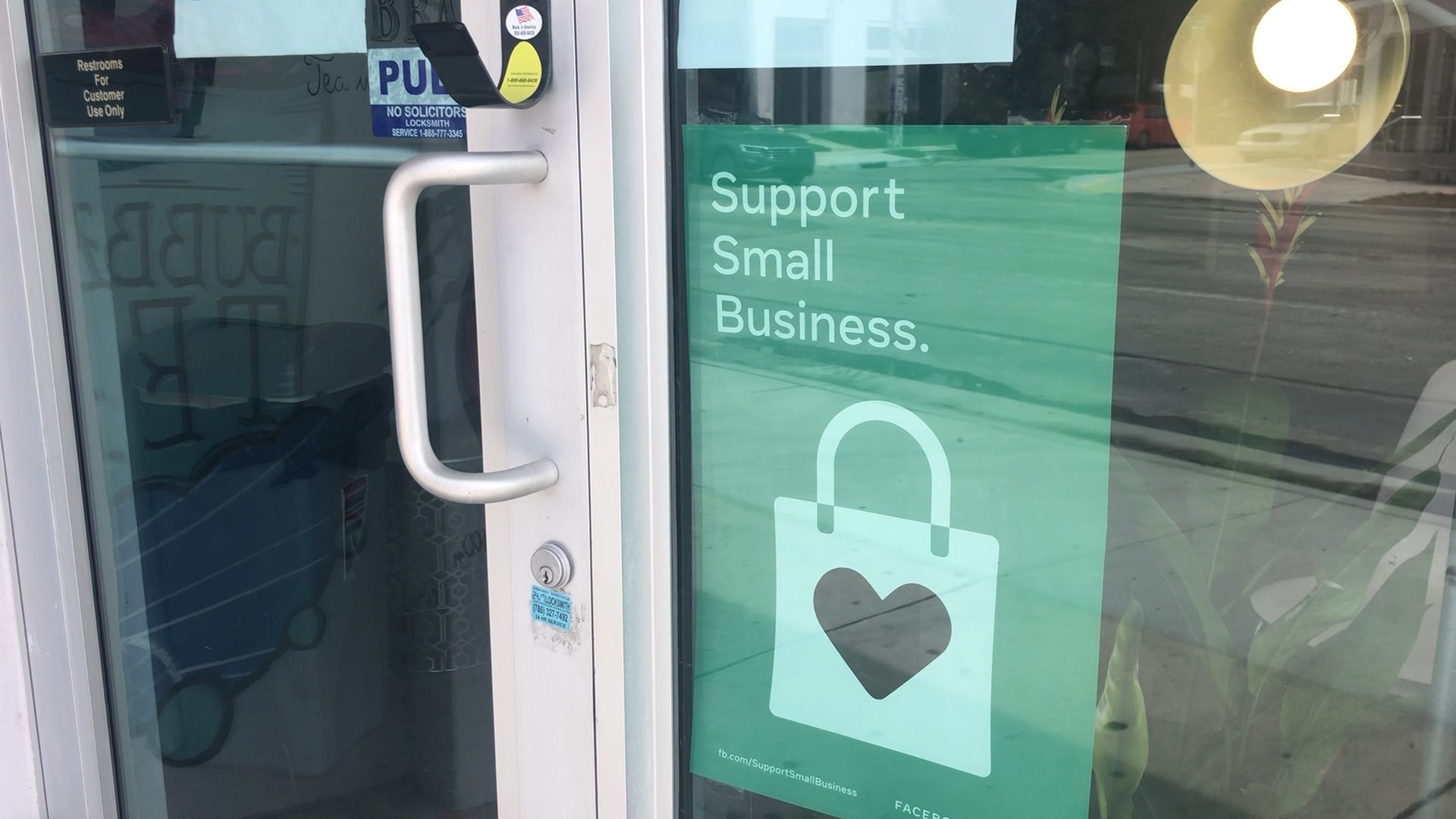 2020-10-14
Miami – MIAMI –– The COVID-19 economy has been tough for small business owners, a reality weighing strongly on them ahead of this year's presidential election.
"There are a lot of people that are torn about opening faster and what's a longer term, sustainable economic solution," said Adam Gersten, the owner of Gramps, a signature restaurant in Miami. "I think if we look short-term, everyone wants to be open, especially the restaurant and bar industry. We've been close for so long and haven't received relief."
Gersten voted for Democratic presidential nominee Hillary Clinton in 2016, but said the tough economic circumstances wrought by the coronavirus pandemic have him undecided in next month's presidential election.
"When you see the sort of Trump camp pushing that [opening], you say, 'Well, gee, that kind of makes sense.' We've been closed for so long, and what other choice do we have? That being said,
…
Read More