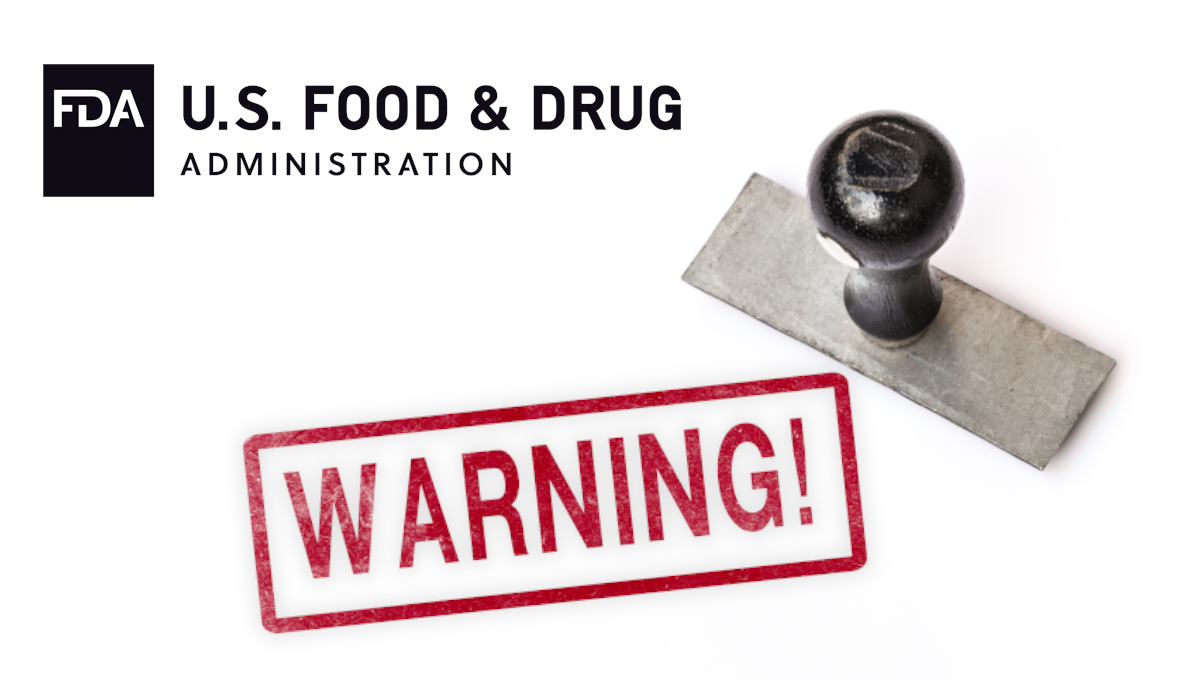 2020-08-24
Editor's note: As part of its enforcement activities, the Food and Drug Administration sends warning letters to entities under its jurisdiction. Some letters are not posted for public view until weeks or months after they are sent. Business owners have 15 days to respond to FDA warning letters. Warning letters often are not issued until a company has been given months to years to correct problems.
Two food firms have received warning letters for misbranding. Misbranding is a food safety concern because undeclared allergens and other labeling problems are a serious threat to public health.
Winter Gardens Quality Foods Inc.
New Oxford, PA
A company in Pennsylvania is on notice from the FDA for not declaring milk, a major food allergen, on Whole Foods brand Vodka Sauce's finished product label. This was the result of a mistaken switching of product labels. 
In a Aug. 5 warning letter the FDA explains
…
Read More