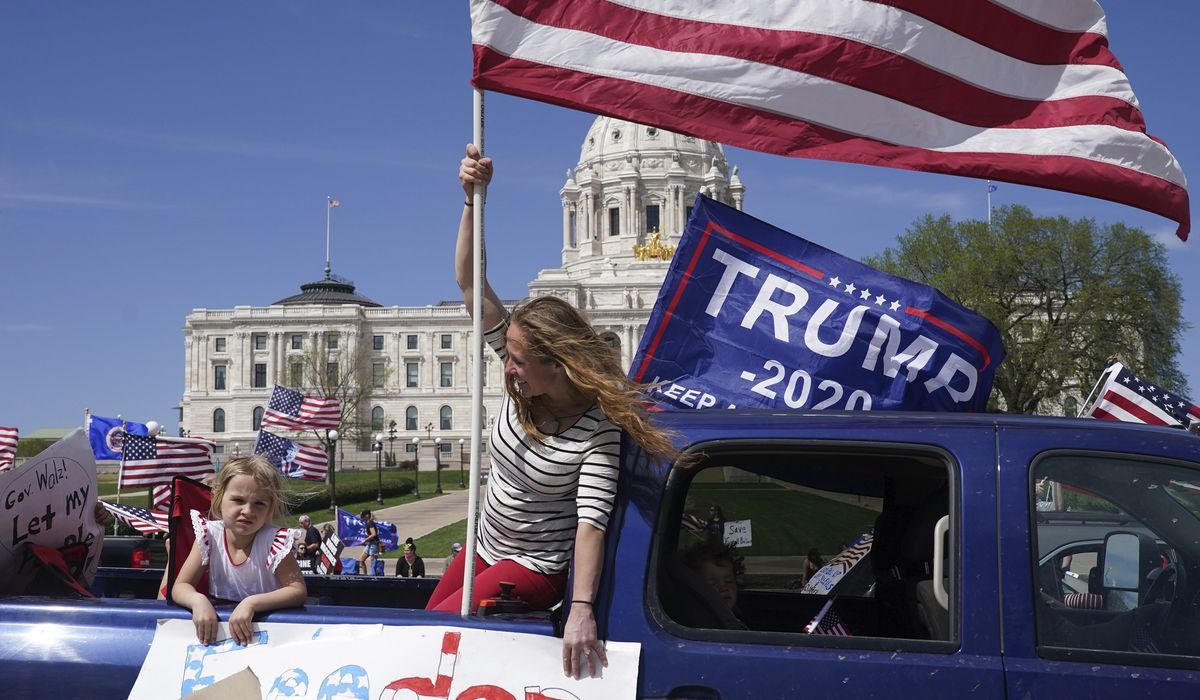 2020-10-06
ANALYSIS/OPINION:
Washington Times columnist Cheryl K. Chumley is biking the battleground states as part of an ongoing series, visiting 14 states in 14 days to hear what real Americans think of the 2020 election. All of her interviews may be found HERE.
PIPESTONE, MINNESOTA: Pipestone is a small town with a massive American spirit. And in this day and age of hate-filled politics, partisan punditry and vicious attacks in the streets masquerading as First Amendment peaceful protests, it's a breath of fresh air to find people, nestled as they are in the southeast corner of the state, who not only love America, but actively live out American values.
They don't want the government telling them what to do.
They want to work for themselves, provide for their own families, and teach by doing the next generation that hey, socialism may talk a good talk, but when it comes down to
…
Read More