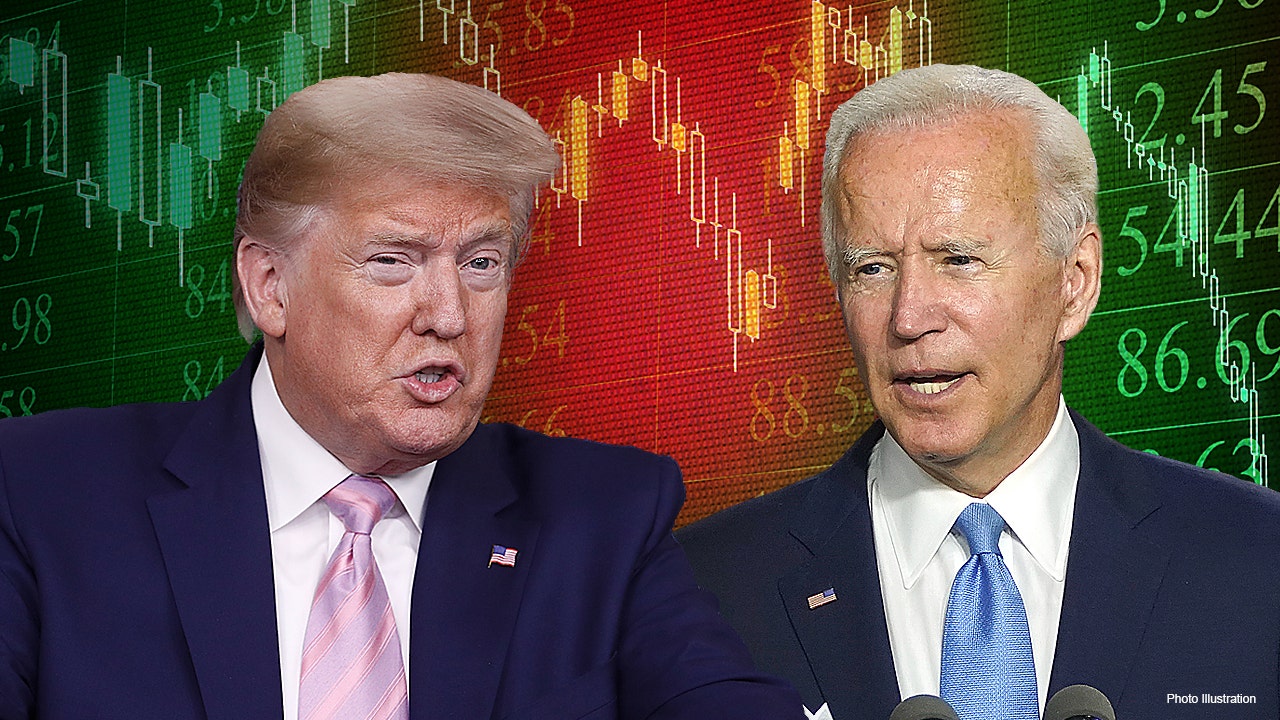 2020-09-19
Wall Street is prepared for stock-market volatility if a flood of mail-in ballots leaves the U.S. presidential election in limbo, but it would be caught off guard by a landslide victory for either side.
After months of debate over mail-in ballots, more common during the COVID-19 era and more time-consuming to count, the options market has priced in outsized stock-market volatility through Election Day and on to the Jan. 20 inauguration.
Monthly pricing for volatility contracts in the highly efficient S&P 500 futures market typically varies by a tenth or a quarter of a so-called vol point from one contract to the next. Right now, however, September volatility is trading at 17.5 while November is at 23.5, a gap of six points, and January is at 24.
CORONAVIRUS VACCINE OPTIMISM TO BOOST STOCKS INTO YEAR-END: GOLDMAN SACHS
"A lot of
…
Read More