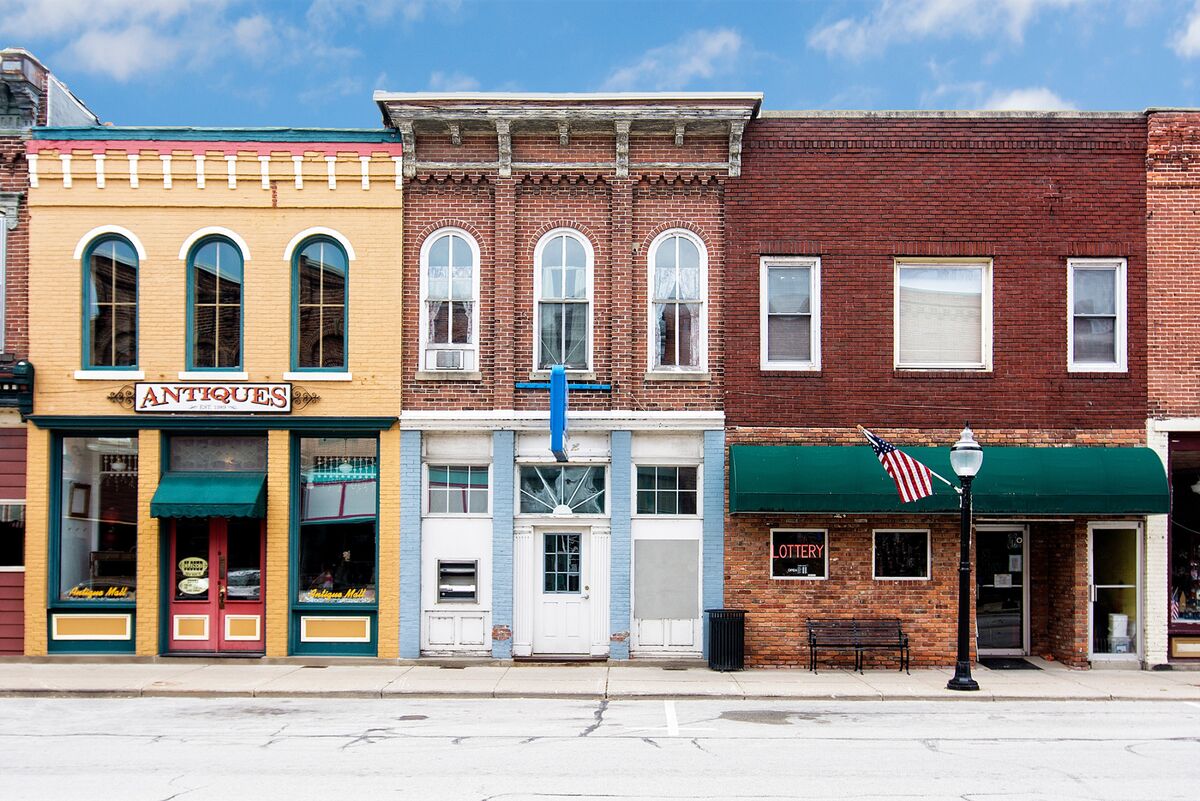 2020-09-22

Business owners earning at least $1 million got more than one-third of a break for small businesses in the first year of President Donald Trump's tax overhaul.
Small business owners claimed qualifying deductions on almost $150 billion of income in 2018, according to Internal Revenue Service data released Tuesday. About 35% of that, or just under $53 billion, was claimed by owners reporting at least $1 million in income for the year. Those earning less than $100,000 got just 11% of the tax benefits.
Trump and Republican leaders had said that middle-class Americans and small businesses would be the biggest beneficiaries of the $1.5 trillion tax overhaul, which included a reduction for regular corporate income as well.
The tax break for so-called pass-through businesses applied to a wide swath of firms, from mom-and-pop convenience stores to private equity funds. The 20% deduction can cut the amount of income subject to
…
Read More