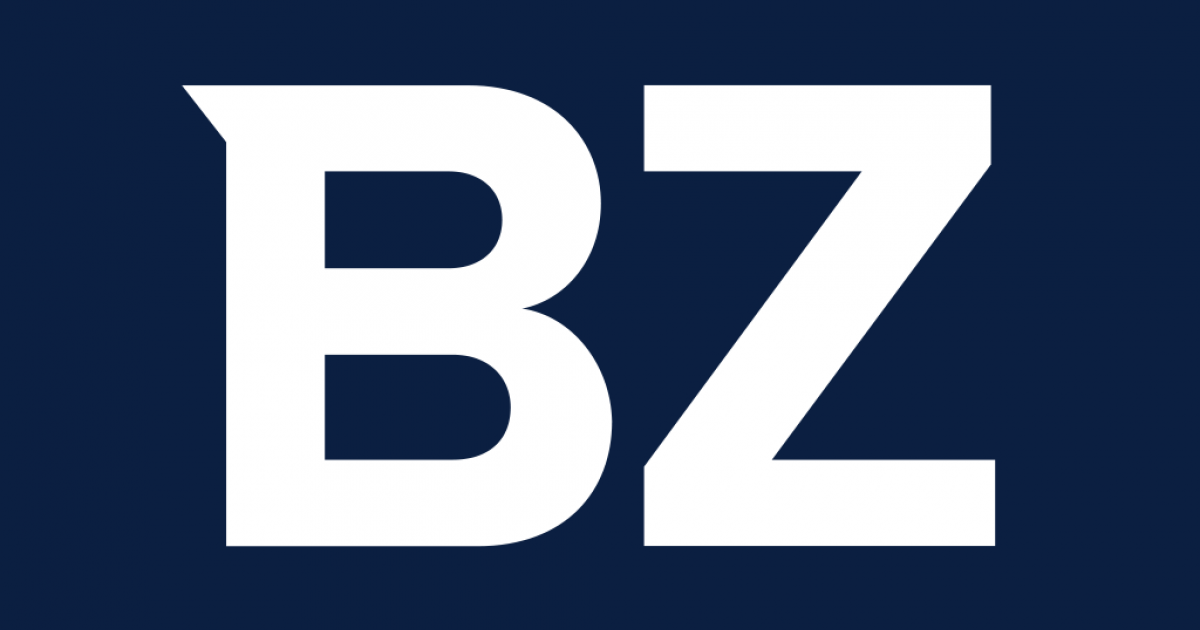 2020-08-25
People who live in California know that Major Storms, Fires, and Public Safety Power Shutoffs, cause power outages that can wreak havoc on their business and/or community's critical operations.
The Team at Charge Bliss knows this all too well and has just launched a new website to help & educate California Communities & Businesses on what is possible with Microgrids that incorporate Solar + Battery Systems to provide power during these emergencies and power outages.
Their new website is here: https://chargebliss.com/
Charge Bliss was organized in 2011 by David Bliss MD. & specializes in two areas.
#1. They have developed a unique and comprehensive approach to energy management that is scalable for nearly all sizes of businesses & communities.
#2. They specialize in obtaining grant funding at the state and federal levels which can fund community or business projects with little, no, or half the costs (depends on the grant).
…
Read More