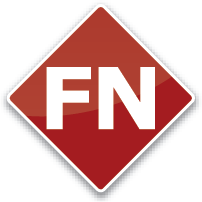 2020-10-13
INCLINE VILLAGE, NV / ACCESSWIRE / October 13, 2020 / American Battery Metals Corporation (OTCQB:ABML) (the "Company"), an American-owned lithium-ion battery recycling technology and advanced extraction company with extensive mineral resources in Nevada, is pleased to provide the following Shareholder Letter.
Dear Valued Shareholders,
I am excited to share with you reflections on American Battery Metals Corporation's 2020 achievements and to preview our plans for the year ahead.
As you know, American Battery Metals Corporation (soon to be re-named American Battery Technology Company "ABTC") is a startup company in the lithium-ion battery industry. We have built a clean technology platform that increases production of primary metals used in the batteries that power electric cars, grid storage applications, consumer electronics and tools.
Our green platform creates a circular economy for battery metals that champions ethical and environmentally sustainable sourcing of critical materials.
ABTC has built its capacity to produce these metals
…
Read More