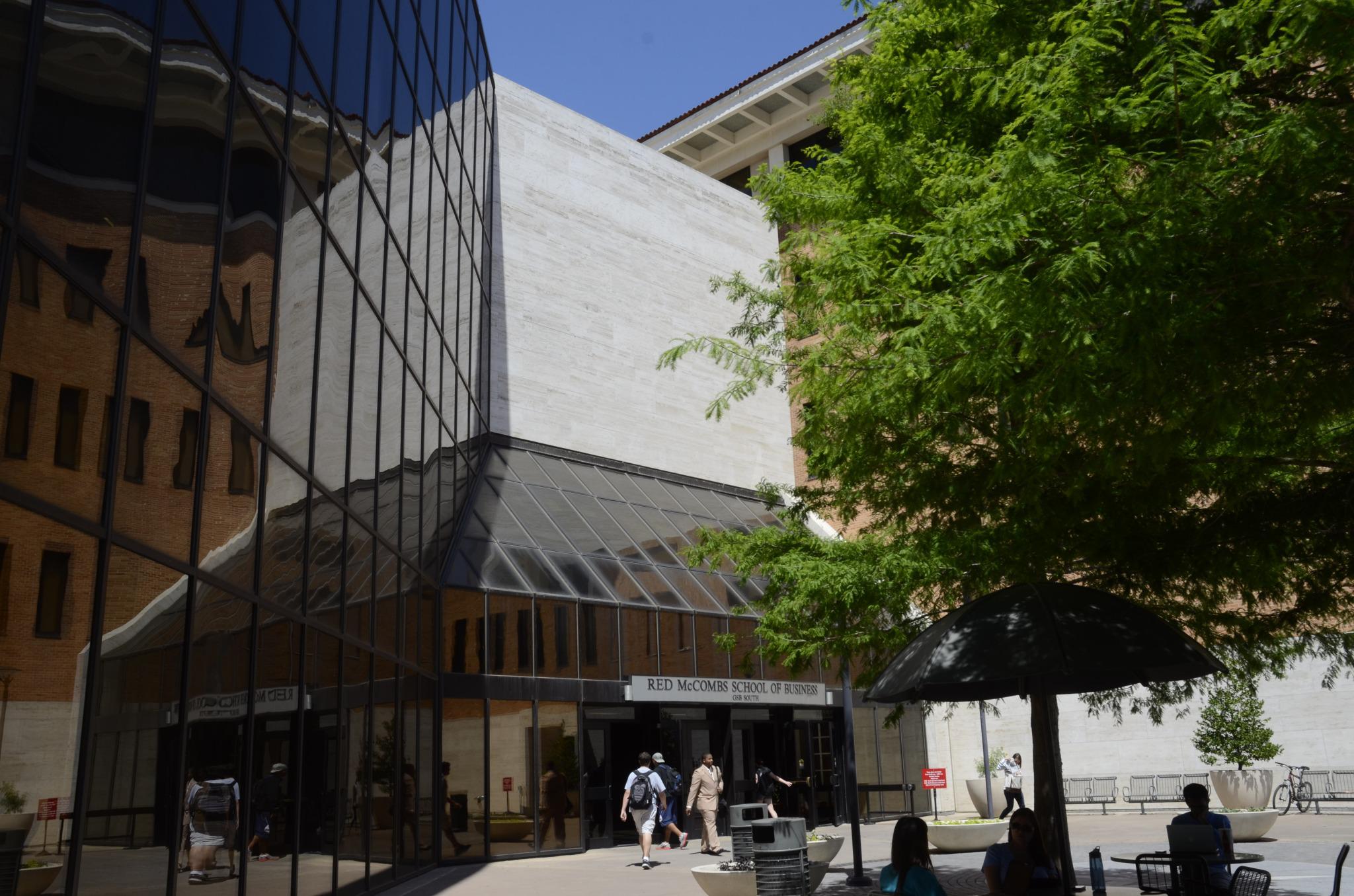 2020-09-03
There is increasing criticism of universities for not lowering tuition for going online. The argument is online education is cheaper, inferior and less valuable. This is not the case, and certainly not where I work in the McCombs School of Business at the University of Texas at Austin.
In my 25 years of teaching, and now leading the transition to remote learning in my school, I have never seen such commitment and cooperation to provide the best learning experience to students. Irrespective of rank and reputation, a large majority of the 250 full-time and part-time faculty members have come together to share their experiences, bring best practices, learn from one another, practice together and be there for one another for only one purpose — the best outcome for our students.
We've run 30 workshops in the past five months, and some sessions have been attended by nearly 200 faculty members.
…
Read More