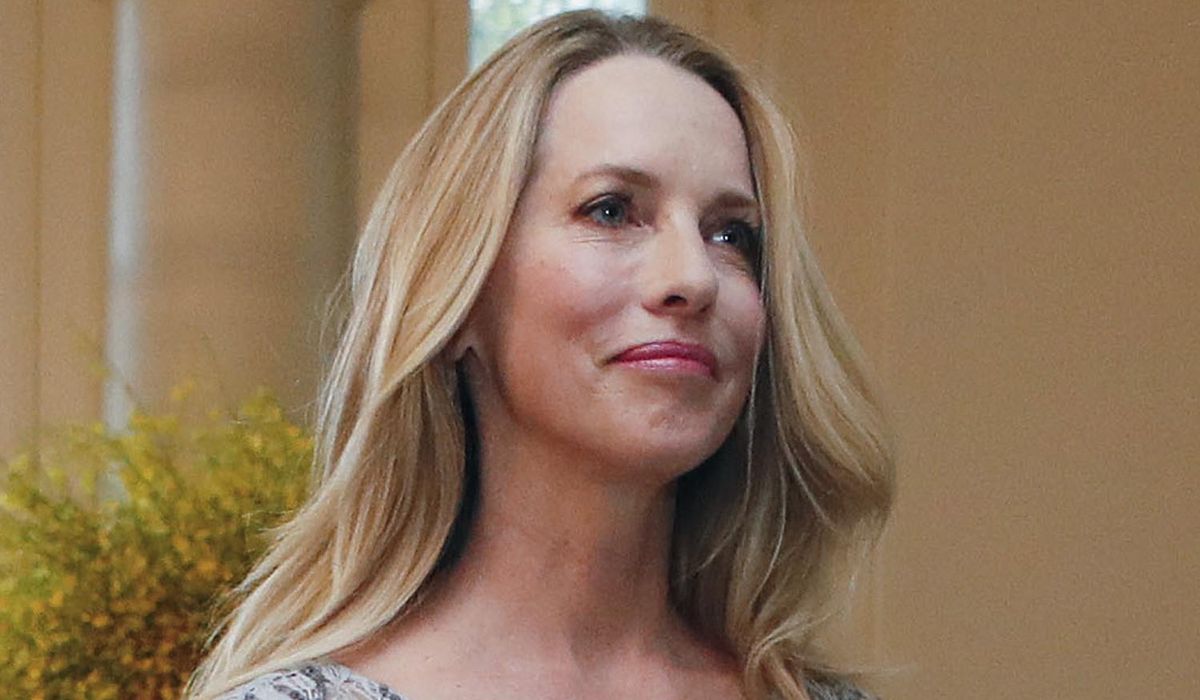 2020-09-06
President Trump attacked Laurene Powell Jobs, widow of late Apple co-founder Steve Jobs, for "wasting" her dead husband's money.
Ms. Jobs, a liberal billionaire philanthropist, is the co-owner of the Atlantic magazine that recently published an article by editor Jeffrey Goldberg claiming Mr. Trump disparaged U.S. war dead. Ms. Jobs has also funded efforts aiming to oust Mr. Trump from office.
"Steve Jobs would not be happy that his wife is wasting money he left her on a failing Radical Left Magazine that is run by a con man (Goldberg) and spews FAKE NEWS & HATE. Call her, write her, let her know how you feel!!!" Mr. Trump tweeted early on Sunday.
In addition to Ms. Jobs' ownership of the Atlantic, she founded a social justice group Emerson Collective and has reportedly backed the liberal group Acronym that is working to oppose Mr. Trump's reelection. Acronym pledged last year to
…
Read More