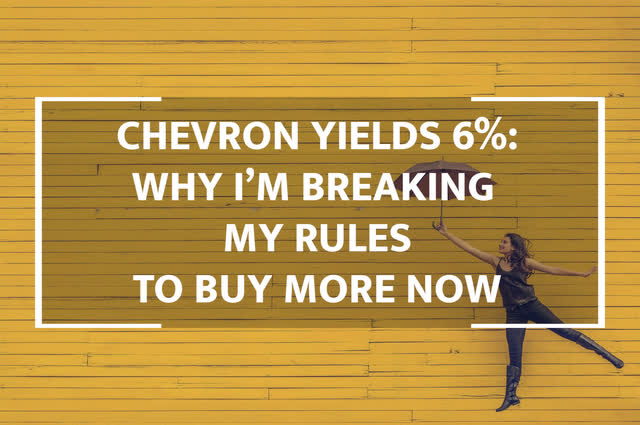 2020-08-25
Written by Robert Kovacs
Introduction
Chevron (CVX) is one of my favorite oil stocks, and the only one I'm doubling down on now. Three months ago, in May, I suggested that investors "just buy Chevron's 5.7% yield and forget about it".
Unsurprisingly, energy stocks have received no love since then, with much uncertainty remaining about how the Covid-19 pandemic is going to play out.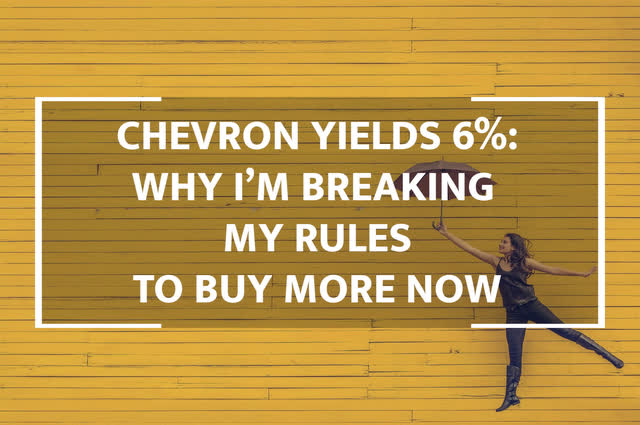 Source: Open Domain
CVX has declined by 8% since my previous article. The stock is currently trading at $85.08 and yields 6.06%. Our MAD Scores give CVX a Dividend Strength score of 89 and a Stock Strength score of 57.

Source: mad-dividends.com
Up until 2 months ago, Chevron had held up somewhat better than its peers. The price was even up about 8% from my last article at one point. But that wouldn't last.
Chevron's momentum has now soured, and is in line with that of
…
Read More