2020-09-29
Kim Roe, 57, managing director of Circa Group, a conferences and events business based in Tunbridge Wells, was elated when she heard about the high court judgment in the Financial Conduct Authority's test case on business interruption policies. "It's a great relief," she said. "It could save mine and hundreds of smaller businesses around the country."
Roe set up her business, which organises conferences and charity events, in 2009. The firm has been insured with Hiscox ever since. Hiscox was one of several insurance firms which had refused pay out on business interruption insurance claims caused by the Covid-19 pandemic lockdown.
"When the judgment came out, I checked and we are in the categories of those that should be covered," she said.
Roe said it was "extremely frustrating and disappointing" to learn during the Covid-19 lockdown that Hiscox was refusing to acknowledge legitimate claims on the business interruption policy.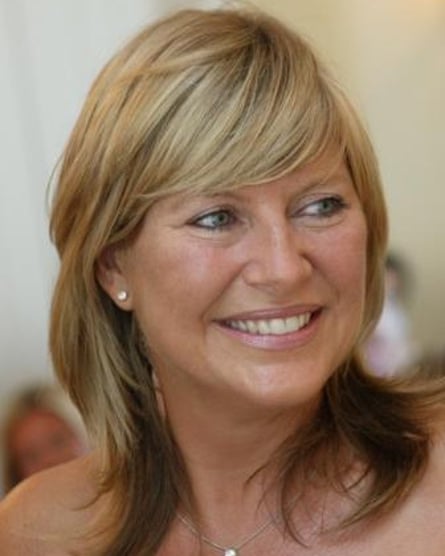 Kim
…
Read More