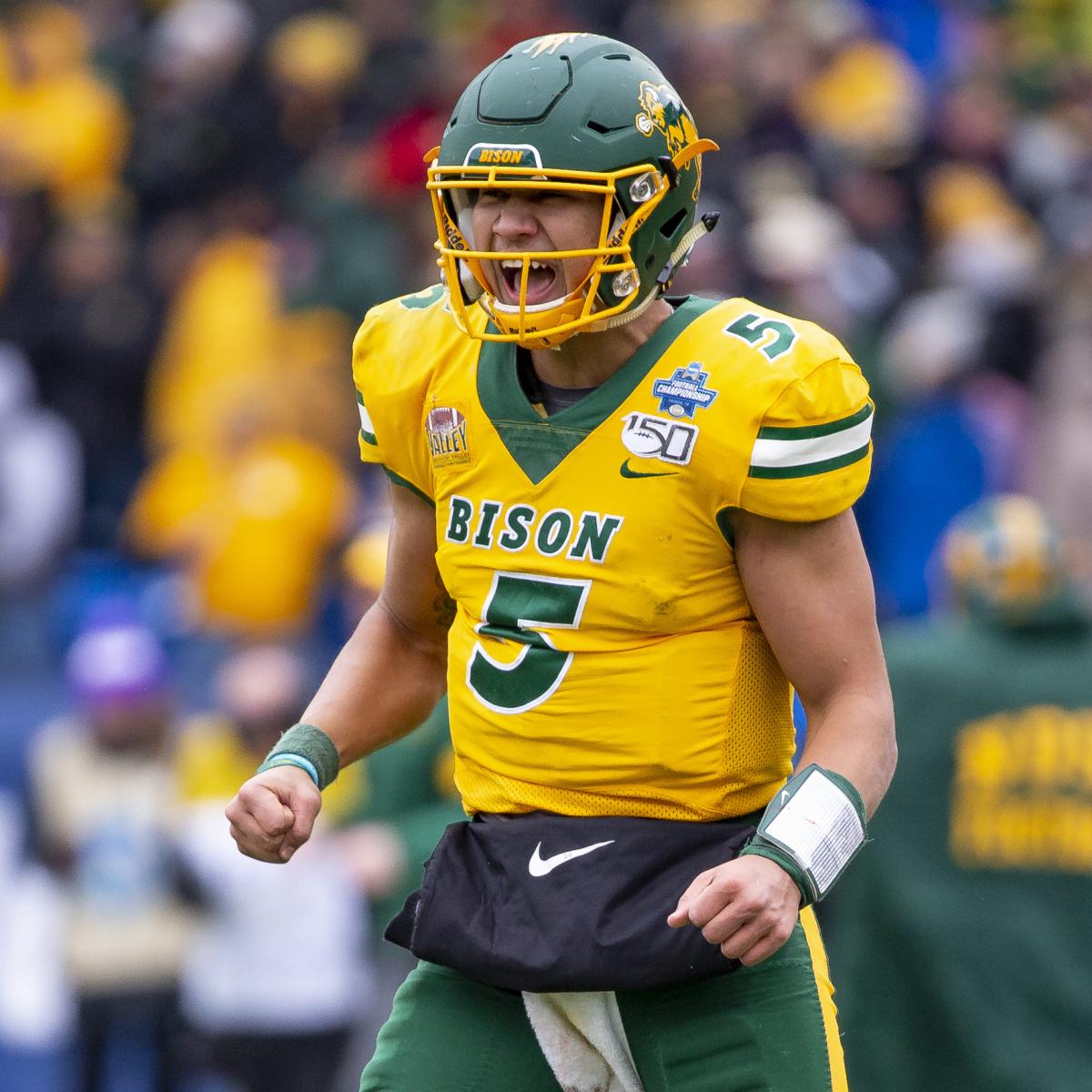 2020-08-25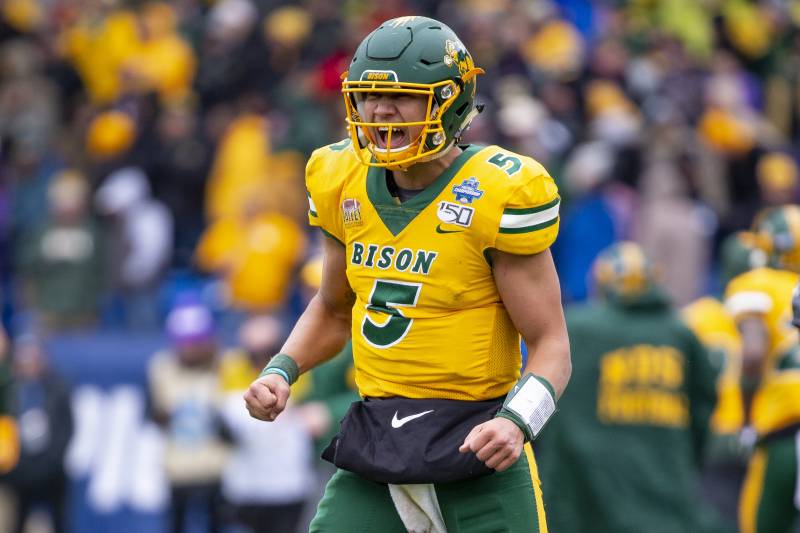 Sam Hodde/Associated Press
The COVID-19 pandemic has wreaked havoc across every facet of American life—including sports. College football was hit especially hard—two Power Five conferences (the Big Ten and Pac-12) have already canceled fall football. So have so many FCS conferences that the playoffs at that level were postponed…at least.
The lack of fall football has cast the draft prospects of an untold number of players into uncertainty—including arguably the biggest surprise star under center of the 2019 campaign.
But it appears that North Dakota State quarterback Trey Lance will get at least one more opportunity to show off in game action in front of NFL scouts. One more opportunity to solidify his status as a first-round pick in the 2021 draft.
And one more shot to show that he deserves to be mentioned alongside Clemson's Trevor Lawrence and Ohio State's Justin Fields as the cream of the crop under
…
Read More