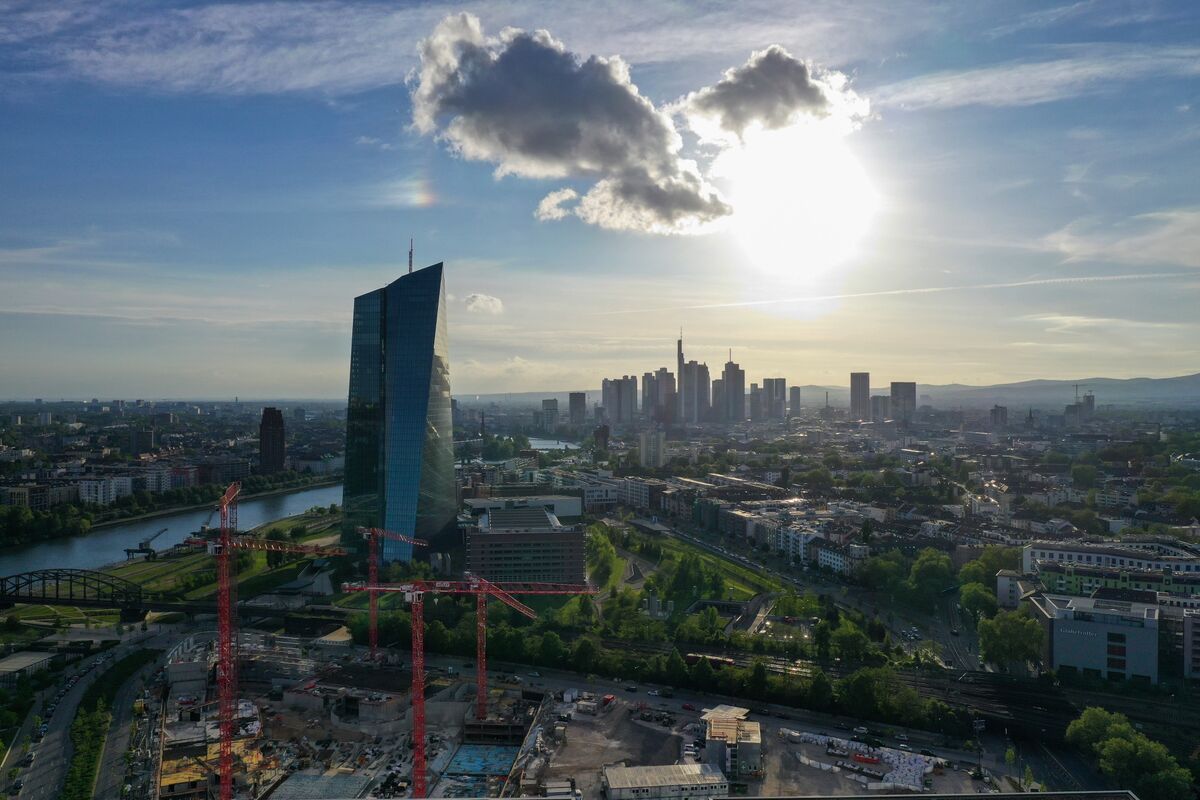 2020-10-05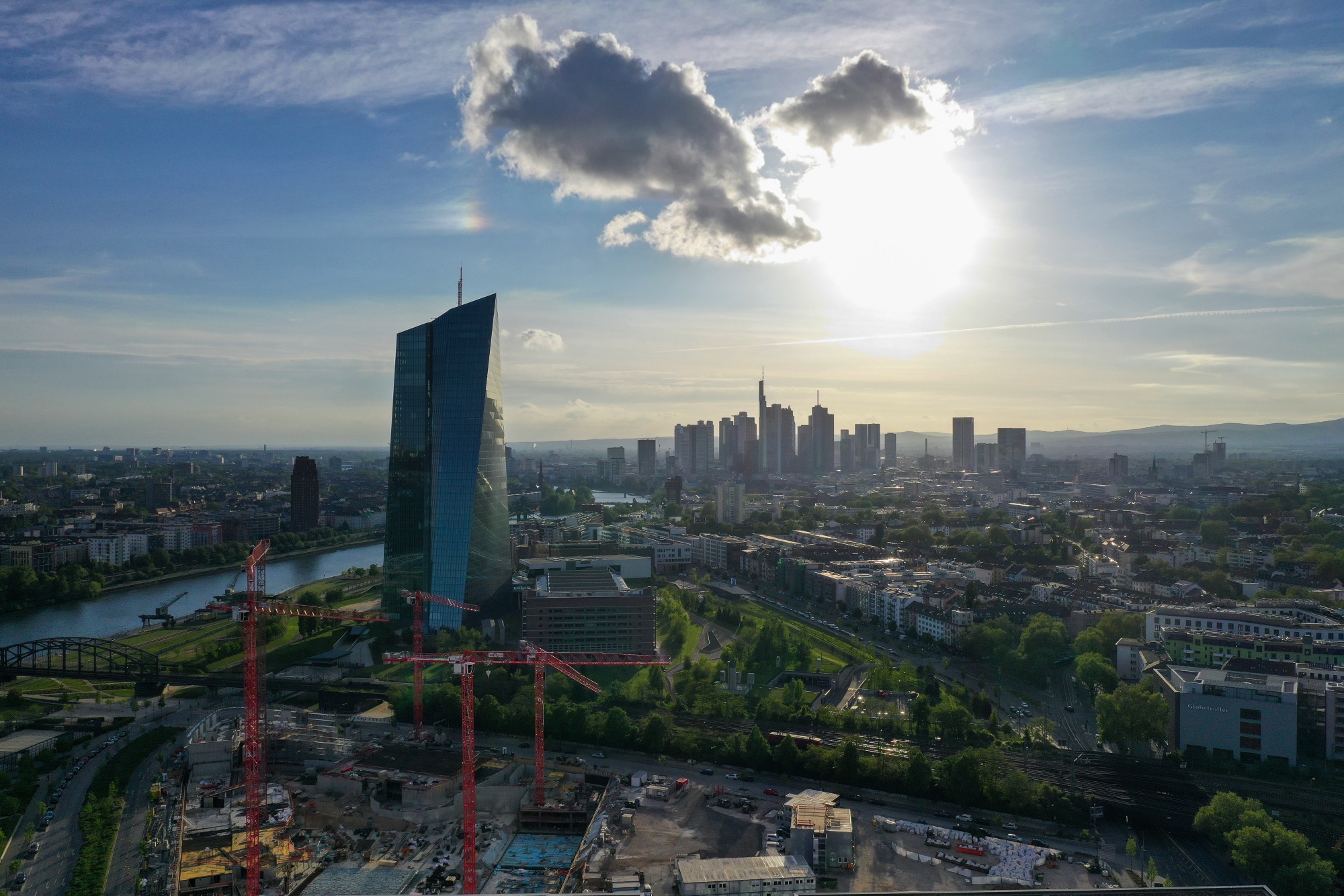 The European Central Bank is struggling to make its intentions clear to investors at a critical juncture in its response to the coronavirus recession.
Economists and investors see mixed messages from the ECB's top policy makers. Most important is a perceived disconnect between President Christine Lagarde's press conferences after policy decisions, and blog posts by Chief Economist Philip Lane the following day.
National central bank officials have taken note, expressing concern privately that such a dynamic risks undermining Lagarde's credibility just as the ECB gears up for talks on whether to increase monetary stimulus. The officials asked not to be identified because internal deliberations are confidential.
The Frankfurt-based institution has even considered whether to change the practice of publishing a blog by Lane after the policy decision, according to euro-area officials.
An ECB spokesman declined to comment.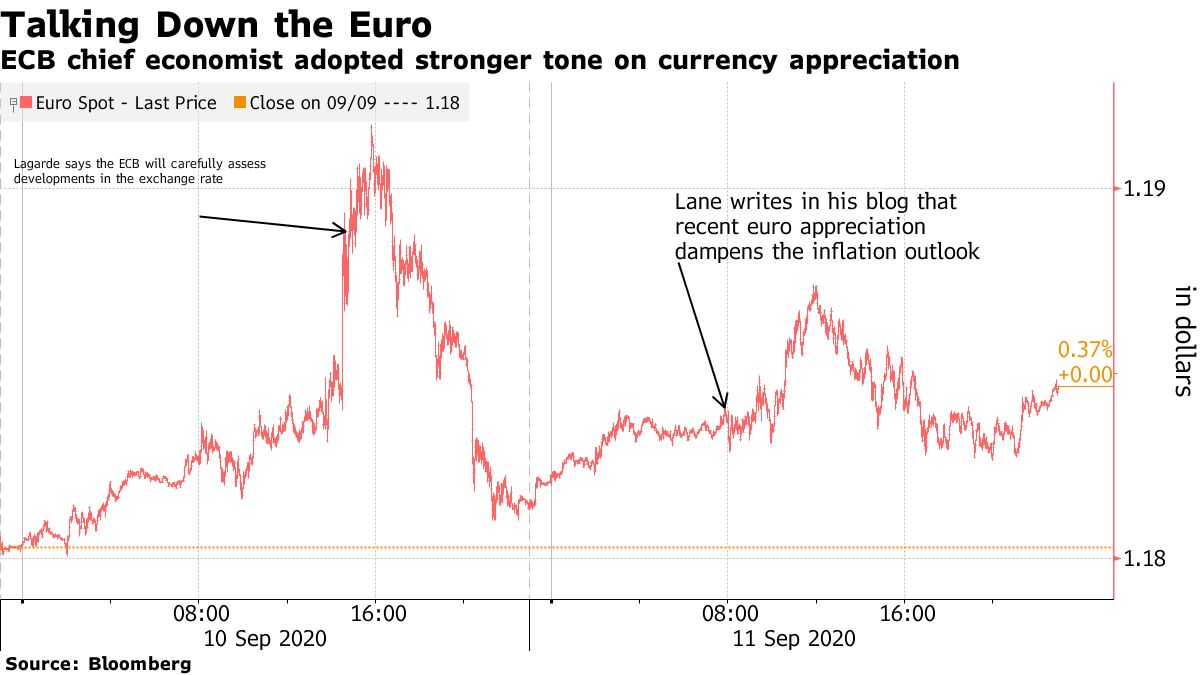 The ECB's communication challenge is all the
…
Read More