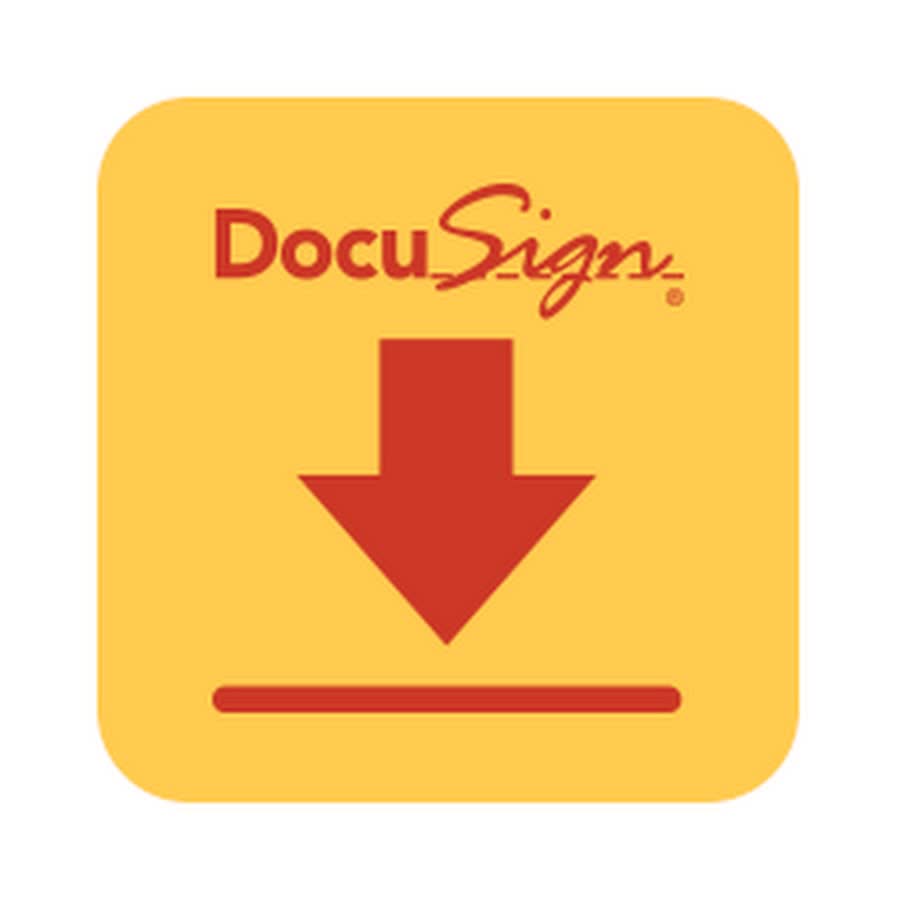 2020-09-08
Investment Thesis
DocuSign (DOCU) trades for 22x sales its CY2021/FY2022. And while this appears on the surface to be an exorbitant valuation, there are reasons why this valuation is justified.
In fact, this rapidly growing SaaS stock still has more upside potential ahead, despite the recent tech sell-off causing investor trepidation.
DocuSign continues to guide for rapid growth rates, with a Rule of 40 for Q2 2021 above 50%. This stock is worthwhile considering.
DocuSign: Into The Storm
After the tech sell-off that we witnessed last week, many readers may question whether I have not lost my value approach by being bullish DocuSign at this valuation.
There's no doubt that its valuation doesn't come cheap (more on this later), but in an environment where many companies are struggling with either visibility or growth or even both, DocuSign still eyes up strong growth rates and impressive visibility.
DocuSign is an
…
Read More