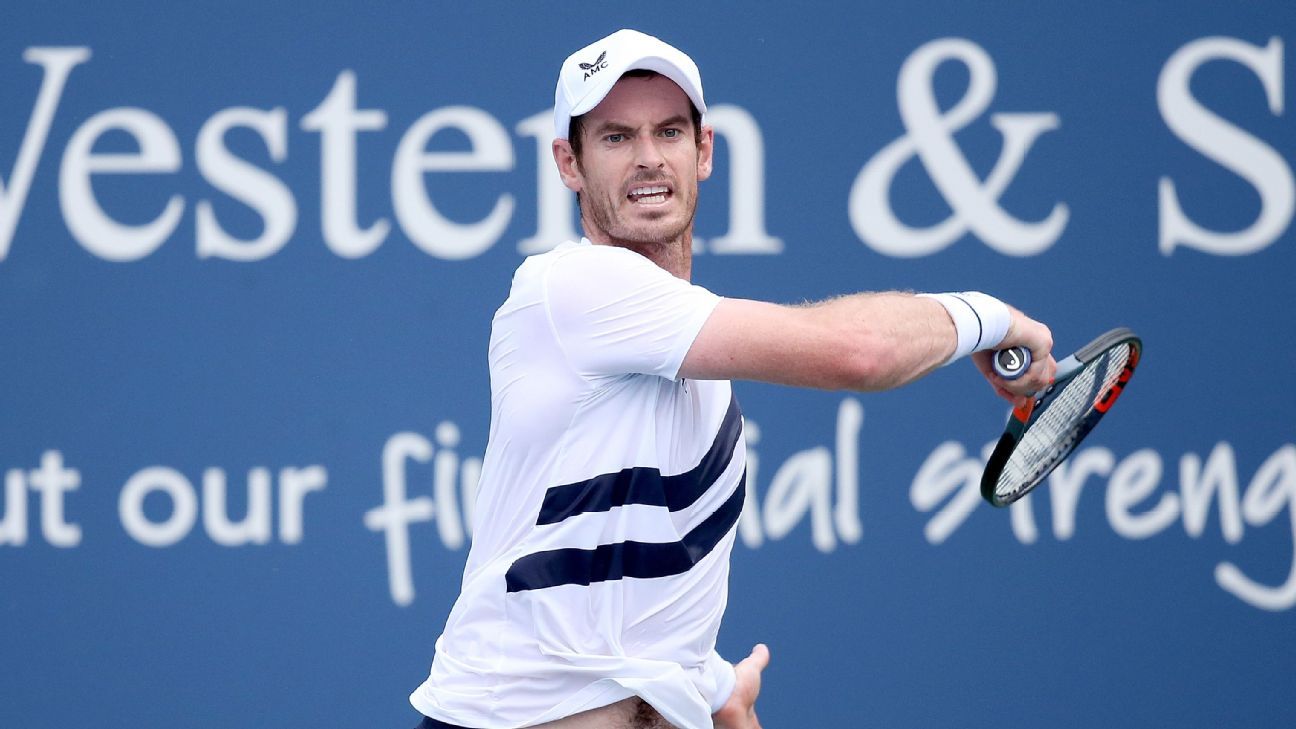 2020-08-30
Former US Open champion Andy Murray, well-known for his support for gender equality in various aspects of the game, said Saturday at the National Tennis Center that he would not be signing on to support a rebel ATP faction led by top-ranked Novak Djokovic and journeyman Vasek Pospisil.
"I'm not totally against a player union, player association, but right now there's a couple of things," Murray said during his media day news conference for the US Open, which begins on Monday.
"One is, I feel like the current management that are in place should be given some time to implement their vision," Murray said, referring to the new leadership that took over at the helm of the ATP Tour at the end of 2019.
He added, "The fact that the women aren't part of it, I feel like [restructuring] would send a much more powerful message if the WTA were
…
Read More