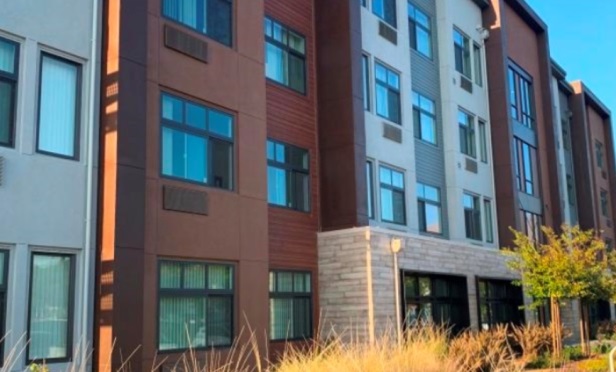 2020-10-05
SAN FRANCISCO—Finding a home in the right neighborhood at the right price can be stressful for many buyers, but it's become a dire struggle for low-income households in the Bay Area. This is because affordable housing construction in the nine-county area hasn't kept pace with tech-fueled business and population growth.
In Oakland alone, the homeless population increased by 47% from 2017 to 2019. And there are nearly 130,000 homeless people across California, comprising 24% of the US homeless population.
James Vossoughi, vice president, community development banking with Chase, recently shared some insights on how COVID has had an impact on affordable housing, resulted in shifting strategies and provided opportunities for growth.
GlobeSt.com: How has the pandemic impacted the local affordable housing landscape?
Vossoughi: The need for safe, stable affordable housing has long been an issue. The pandemic has heightened the inequality in the housing market and exacerbated the need, highlighting
…
Read More