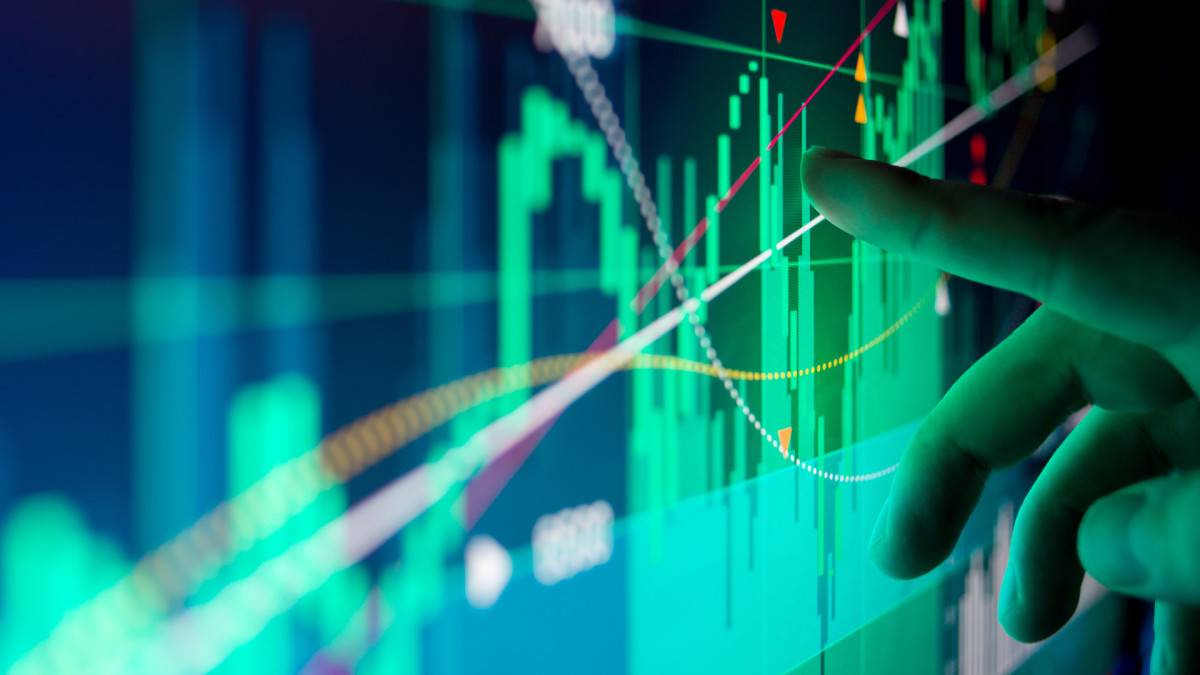 2020-08-26
Here are five things you must know for Wednesday, Aug. 26:
1. — Stock Futures Point to a Mixed Wall Street Open
Stock futures fluctuated Wednesday, following the S&P 500's fourth consecutive day of gains and another record high.
Contracts linked to the Dow Jones Industrial Average fell 48 points, S&P 500 futures were up 2 points and Nasdaq futures gained 36 points.
Stocks ended higher Tuesday and the S&P 500 rose 0.36% to 3,443 as Wall Street cheered trade progress between the U.S. and China.
The Nasdaq jumped 0.76% on Tuesday, while the Dow declined 60 points, or 0.21%, to 28,248.
The Dow's Pending Changes Show Why the Dow Should Be Ignored
Investors have been digesting mixed signals on the strength of the economy as the U.S. reopens amid fresh outbreaks of the coronavirus. For instance, U.S. consumer confidence in August fell to the lowest since 2014, while new
…
Read More