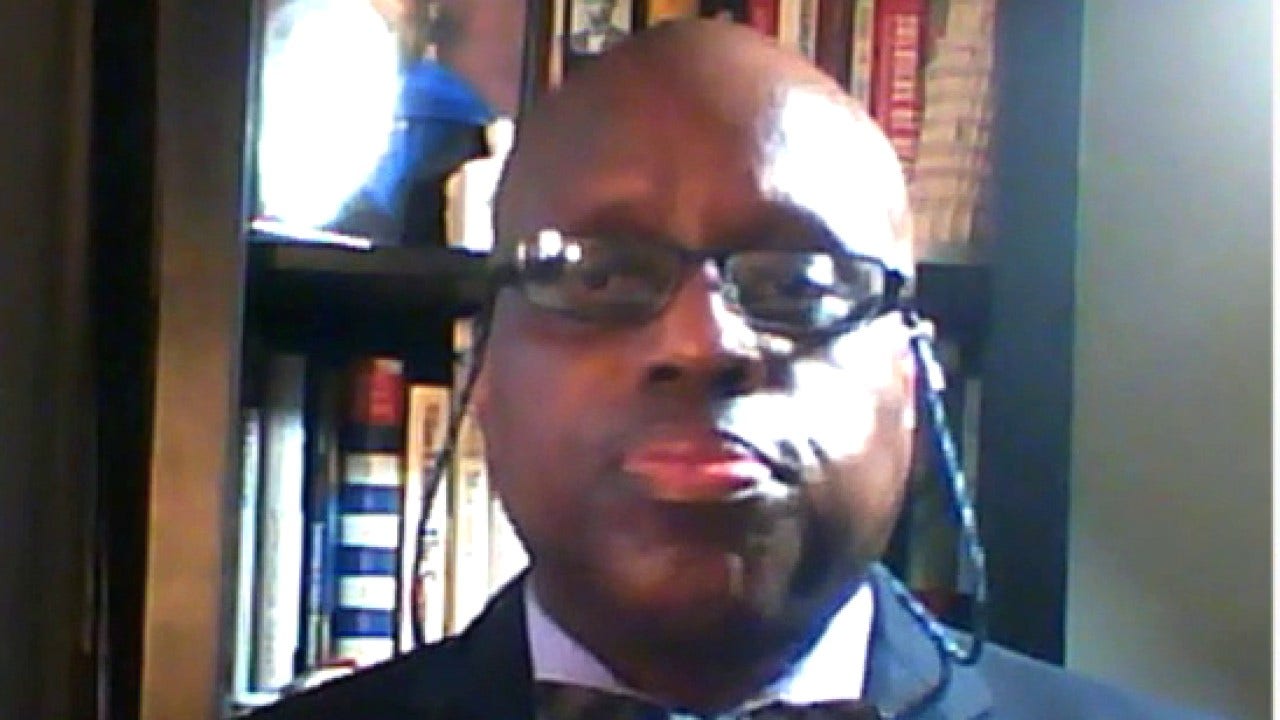 2020-09-27
People are "hijacking" the message of Black Lives Matter, former NYPD detective Dr. Oscar Odom told "Fox & Friends Weekend" on Sunday, reacting to a group of protesters captured on video in a tense confrontation with a Louisville, Ky., store owner who was reportedly defending his business.
The protesters were seen on video demanding the business owner, who was holding a rifle, voice support for their cause during a third night of demonstrations in the city following the grand jury decision in Breonna Taylor's case.
Video of the incident, which was shared on Twitter by Daily Caller reporter Jorge Ventura, showed protesters aggressively questioning business owner Fadi Faouri as he stands outside his store holding the rifle, according to the Daily Mail.
In the video a man is seen asking Faouri, "Does Black lives matter?"
Faouri replied: "If you're a good person, I will care about you, if you're a
…
Read More