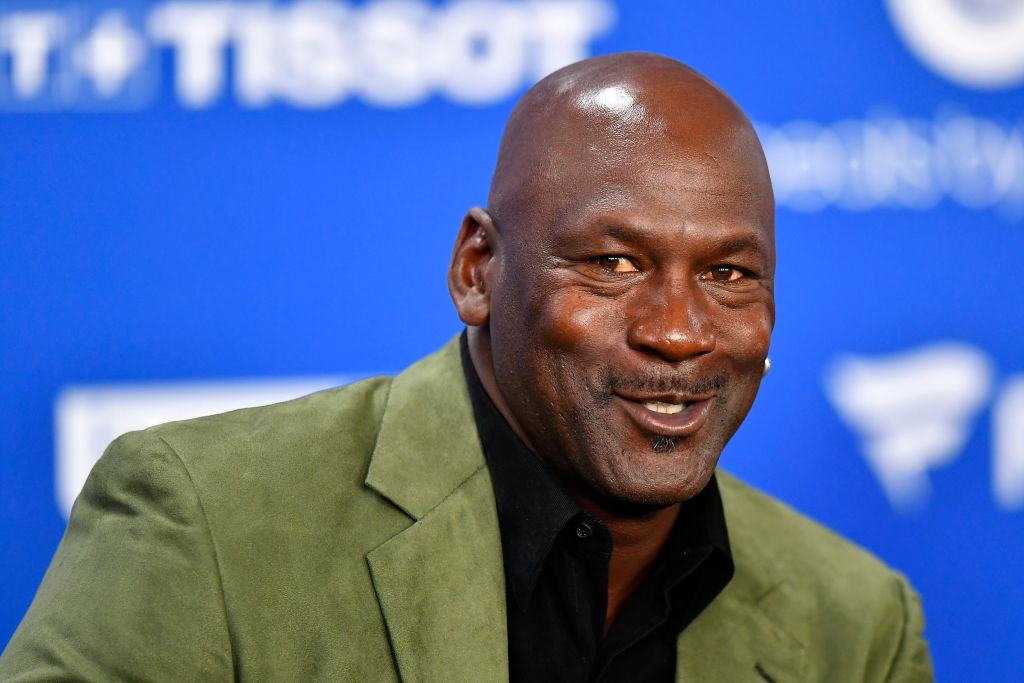 2020-09-22
CHARLOTTE, N.C. — Michael Jordan has business interests in many different ventures. He owns multiple restaurants, a car dealership, and also has a controlling ownership stake in the NBA's Charlotte Hornets
Jordan is expanding his horizons yet again and is entering the world of auto racing. In a release Monday night, Denny Hamlin announced that he is teaming up with the six-time NBA Champ to form a new NASCAR Cup Series team.
"11-years ago I met Michael Jordan at a then-Charlotte Bobcats game," Hamlin said. "We became great friends. Not long after, I joined the Jordan Brand as their NASCAR athlete. Our friendship has grown over the years and now we are ready to take it to the next level."
Hamlin still plans to keep running full-time with Joe Gibbs Racing. He is one of the top contenders for the NASCAR Cup Championship this season.
He, along with financial backing
…
Read More