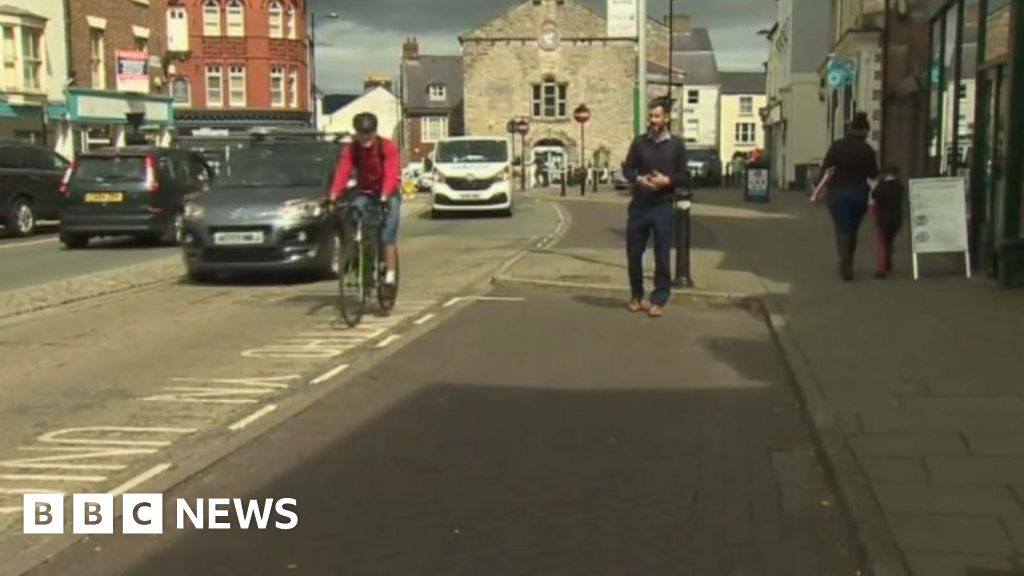 2020-08-26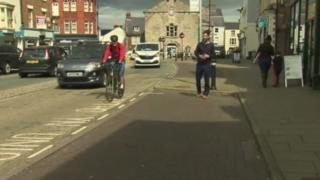 Plans to introduce a one-way system in a town centre have been scrapped following widespread opposition.
The scheme, which was to be adopted in Denbigh, would have seen Vale Street made one-way towards the town centre.
Traffic would have then funnelled back around from Lenton Pool, through Barker's Well Lane, to filter back down towards the bottom of town via Grove Road and Station Road.
But critics said it would be bad for business and cause congestion.
The plans, supported by some local councillors and funded by Welsh Government, were designed to promote walking and cycling and allow pedestrians to socially distance.
According to the Local Democracy Reporting Service, opponents said it would have a negative effect on businesses, cause congestion and make it difficult for buses and emergency vehicles to access the town centre.
…
Read More