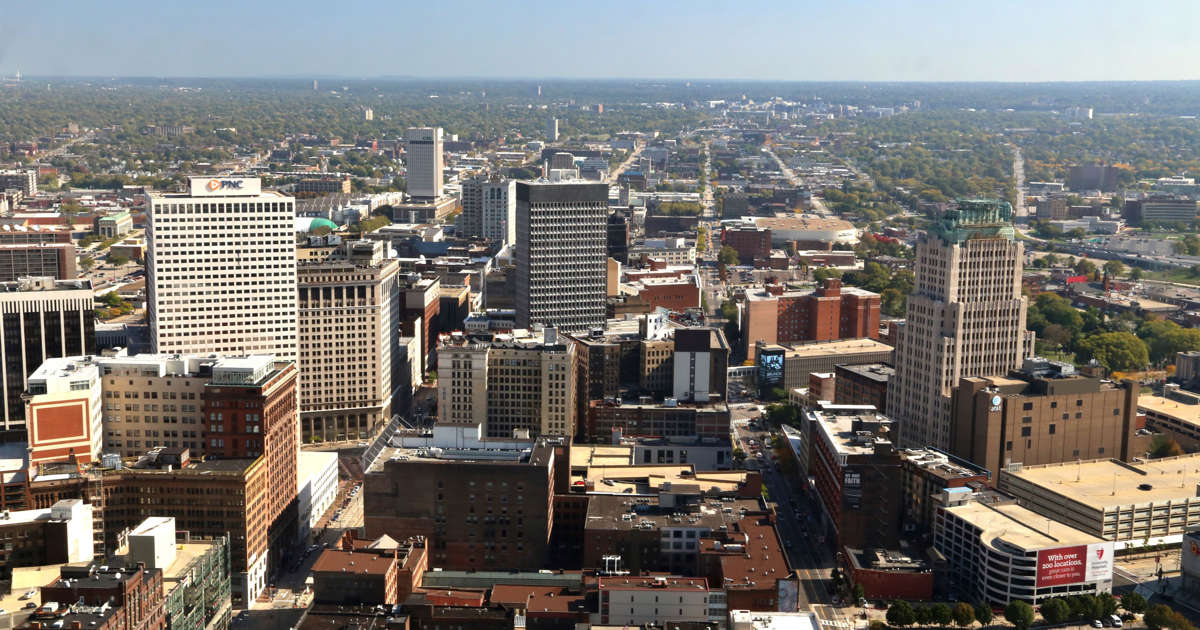 2020-09-10
RUSSELL TOWNSHIP, Ohio –
Suspicious, Kinsman Road:
A caller told a woman on Aug. 25 that $1,028 was charged to her Amazon credit card account. She noted the caller's phone number, hung up and checked her accounts, which had no fraudulent charges. She also received a call earlier in the day from a someone using a different number attempting to obtain money for a grandchild in trouble. She recognized both as scams and did not give out her personal information
Warrant served, Russell Road:
An officer on patrol 5:15 p.m. Aug. 26 checked a license plate and found the driver was wanted by the Geauga County sheriff's office. He was arrested and turned over to a deputy. His parents were contacted and picked up his vehicle.
Suspicious, Cloveridge Road:
After receiving a suspicious text message from an unknown number, a woman talked to her friends and learned they all
…
Read More