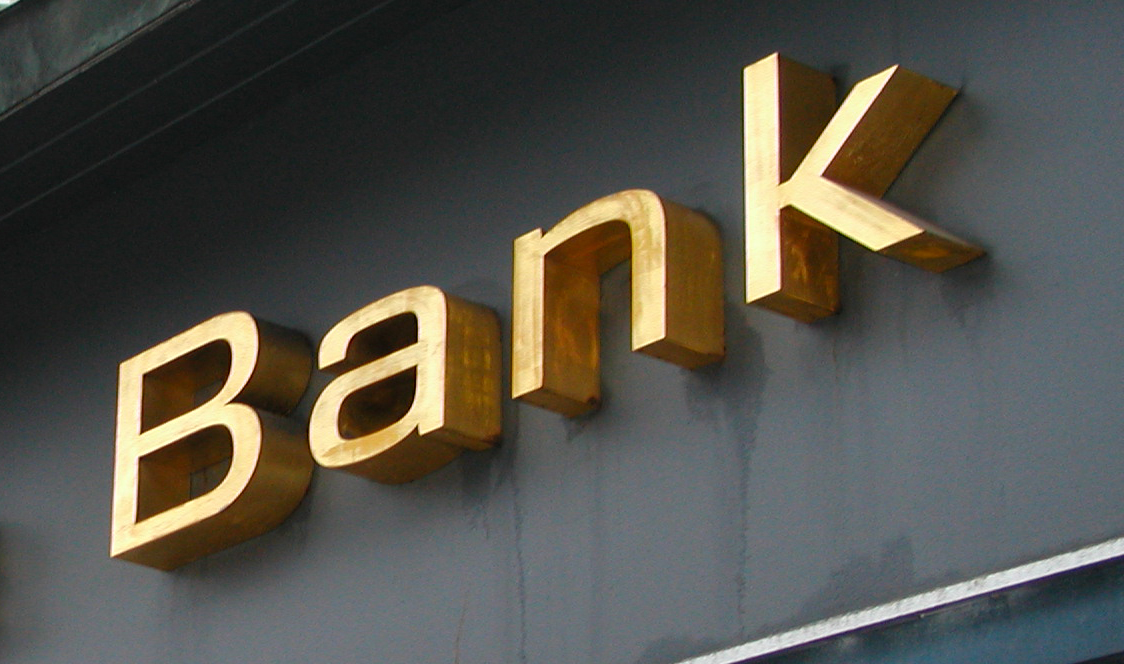 2020-09-05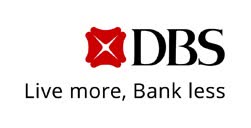 Source: DBS Investor Relations
Investment thesis
In my last article on DBS Group Holdings (OTCPK:DBSDY) titled "DBS: Dividend To Increase By 10%", I pointed out the growth trajectory that this bank has embarked on. This was prior to the pandemic. The world changed dramatically on so many levels. However, most financials have still delivered good results. Despite this resilience, they have not fared well in the stock market. But, as we know, in the short term, the stock market is a voting machine – and not a weighing machine.
It is time to assess how South East Asia's largest bank performed so far this year.
Second-Quarter and First-Half 2020 Results
DBS actually delivered a record total income and profit before allowances. It made a general provision of S$1.26 billion in view of the business environment.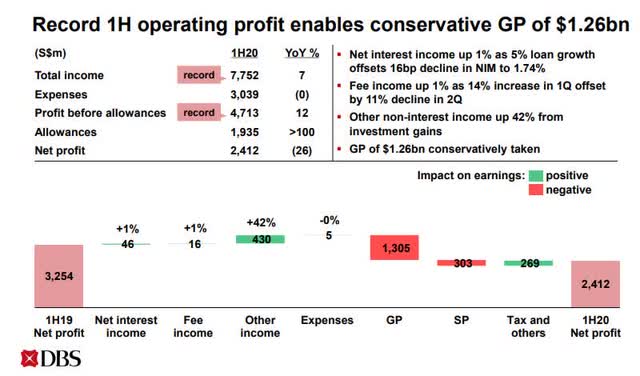 Source: Investor Relations
The net interest rate margin of most banks has declined, thanks to
…
Read More