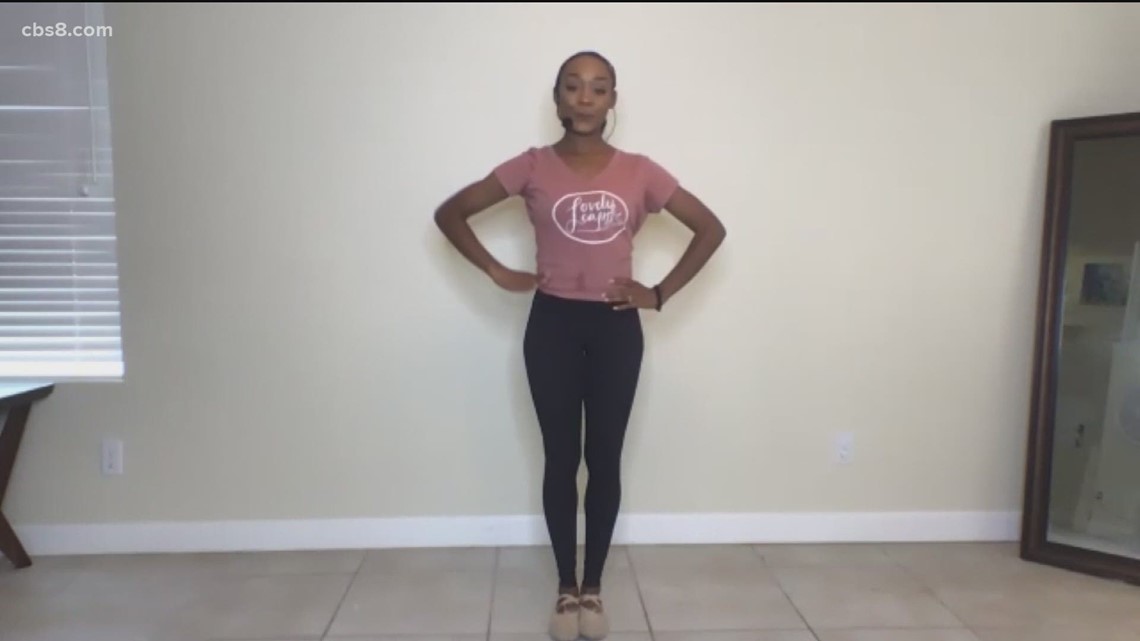 2020-08-21
The founder said she has grown her dance business bigger than ever before.
SAN MARCOS, Calif. — Since the pandemic started in March, business has shuffle-ball-changed for San Marcos dance studio "Lovely Leaps."
Founder, Lisa McCabe, closed her doors due to the health order and took a split leap of faith, moving her dance classes online.
"I told my husband I had no idea what we're doing, so I was like 'let's switch to virtual and tell all of our parents they get to take the class for free'," said McCabe.
Her in-person classes had a total of 68 students. Five months later, her virtual classes have grown to more than 2,500 paying students.
She has had to hire four new dance instructors to help.
"What sets us apart is we don't try and perfect the kids' dance moves. They are 10 and under. We become their best friends. In
…
Read More