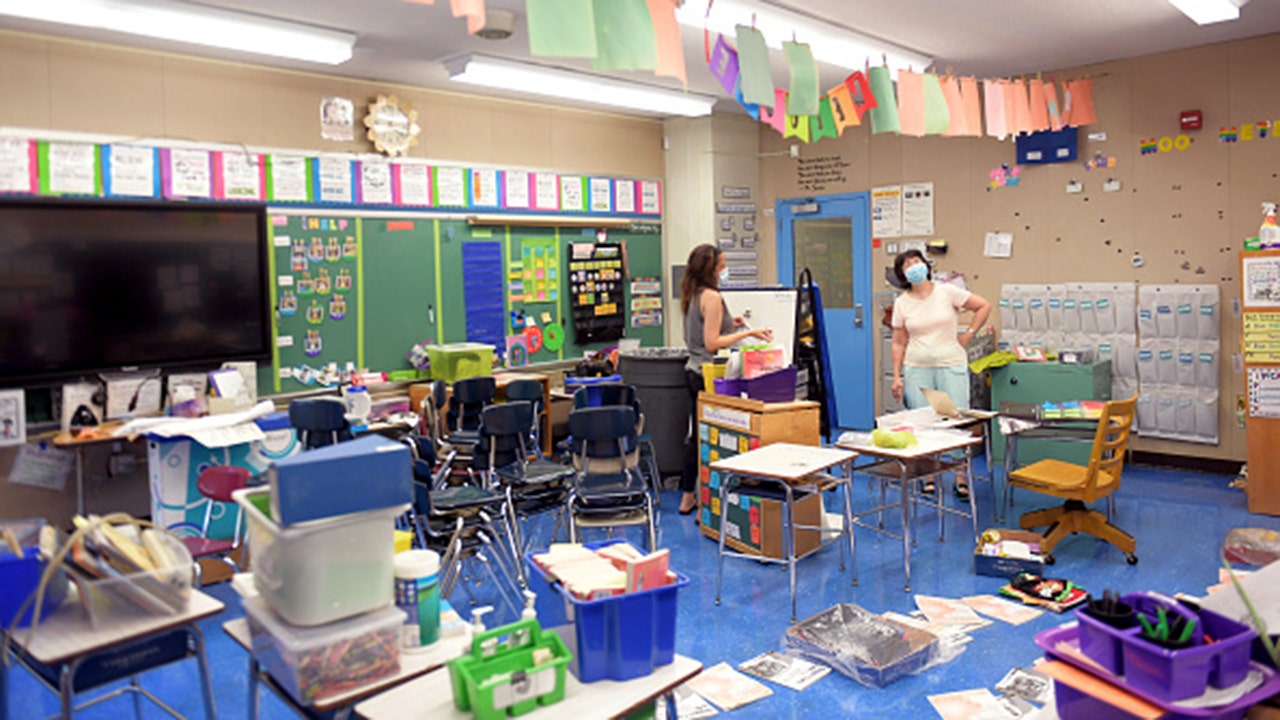 2020-09-03
Parents who will need to stay home with children because of closed schools could put a damper on a V-shaped economic recovery, White House economic adviser Larry Kudlow said on Wednesday.
"Kids should get back to school. Our watchwords here regarding any of these congressional negotiations are schools and kids," Kudlow told "Varney & Co." "We don't have to spend a fortune, we just have to provide the necessary assistance. … There could be in certain areas some restraint on the recovery, on this V-shaped recovery, because parents may have to stay home."
WARREN SAYS BIDEN'S CHILD CARE PLAN CENTRAL TO HEALTH OF U.S. ECONOMY
"Let's see how it plays out before we put quantities on that," Kudlow concluded.
Kudlow has been
…
Read More