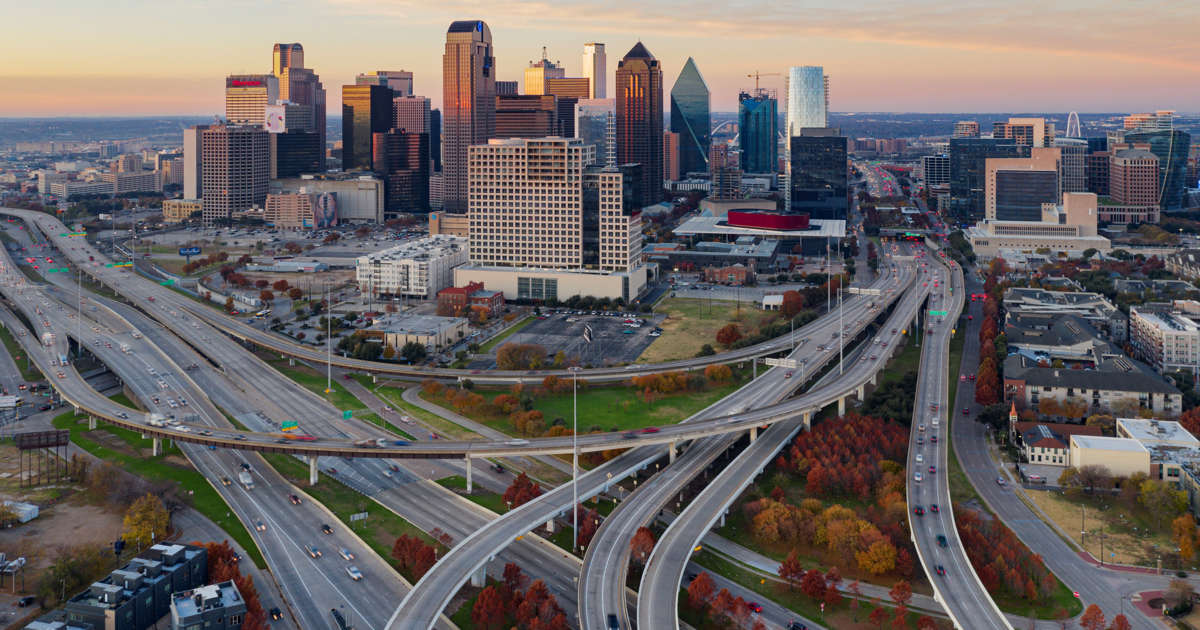 2020-08-16
For 30 years, Phyllis Lambert has owned and operated a small jewelry store in Duncanville, but the run is coming to an end.
Load Error
Revenue has fallen by roughly half, the COVID-19 threat remains high and mask requirements make her uneasy about security. And how to cope with all the uncertainty?
Her shop, Gold N Things, was shut down for five weeks during the spring, per government orders, and customer traffic never recovered fully. So now she's holding a going-out-of-business sale and expects to close the store for good within a month.
"It's the economy and the pandemic," Lambert said. "I'm a luxury, not a necessity."
Gold N Things will join over 130,000 other U.S. companies that have shut their doors since March. That includes an estimated 3,200 small businesses in Dallas-Fort Worth that closed permanently or temporarily, according to a report by the website Yelp.
Many experts fear
…
Read More