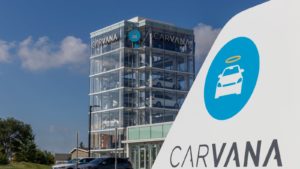 2020-09-23
InvestorPlace – Stock Market News, Stock Advice & Trading Tips
Carvana (NYSE:CVNA) news for Tuesday concerning the company's guidance for the third quarter of 2020 have CVNA stock on the rise.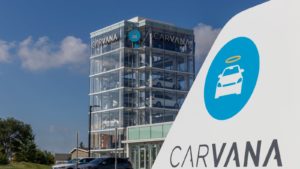 Source: Jonathan Weiss / Shutterstock.com
Carvana doesn't provide specific financial guidance for its upcoming earnings report. However, the company does note that it expects to report record numbers for several financial measurements.
According to a Carvana news release, the company expects record results from revenue, retail units sold, total gross profit per unit, and EBITDA margin. Assing to this is its expectation for EBITDA to roughly break even.
Even if Carvana doesn't provide exact numbers, we know what analysts are looking for. Wall Street's estimates for CVNA's third quarter of the year have it expecting adjusted losses per share of 54 cents on revenue of $1.48 billion.
Ernie Garcia, founder and CEO of Carvana, said this about
…
Read More