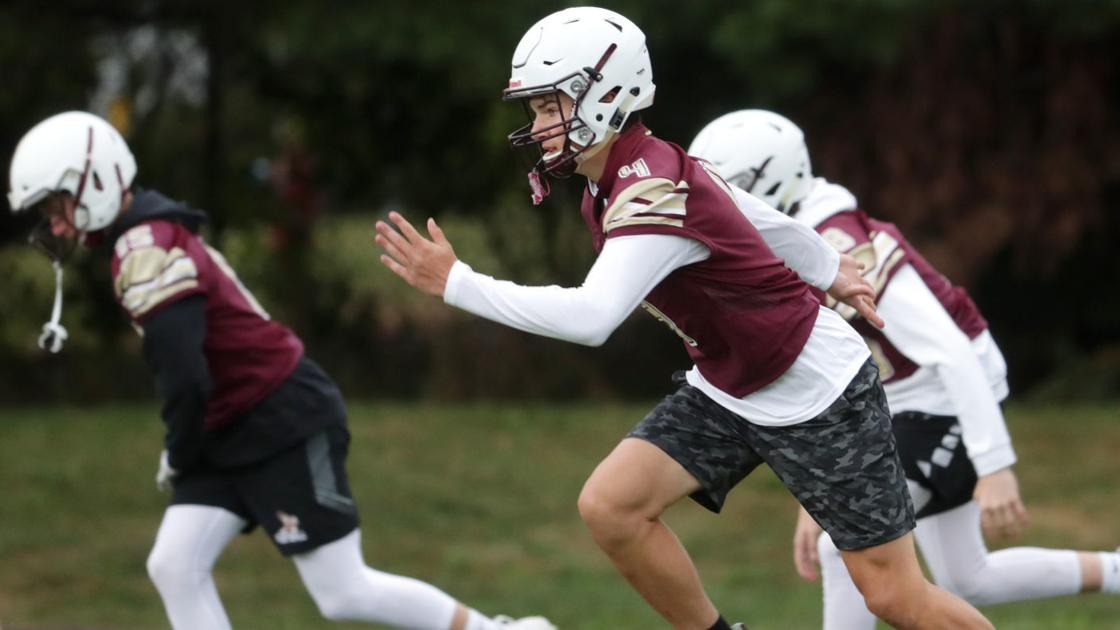 2020-09-09
Norris believes the team's successful summer program gave Edgewood's administrators confidence to move ahead this fall.
Edgewood, which was 1-8 last season, now will continue with the county health protocols during practices.
Typical blocking and tackling drills will be altered. For instance, blocking bags can be used instead of live tackling, Norris said.
"We won't really be able to do any major contact in practice, so that might hinder our ability at games, unless we can find a different way to have contact," said Clark, who's receiving interest from NCAA Division I programs. "Without that, we won't know what a real game experience feels like."
The Edgewood players will have helmets with splash shields available. They can wear masks during games, but aren't required to, Norris said. The coaches are scheduled to wear masks on the sideline during games, he said.
The Crusaders use a no-huddle offense, meaning they don't
…
Read More