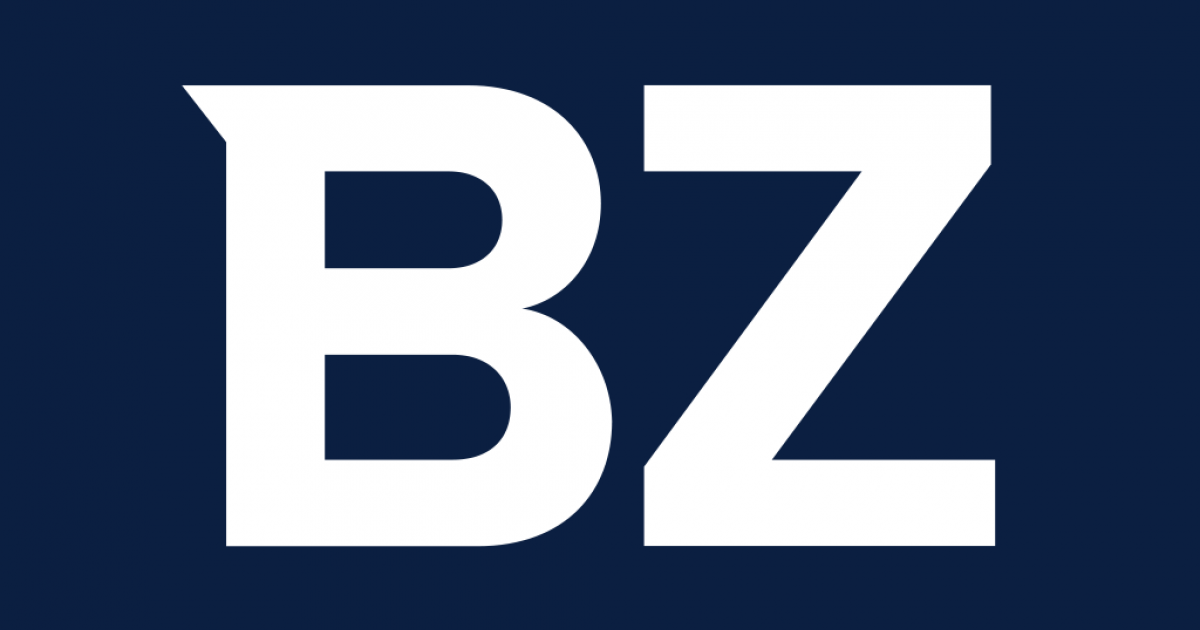 2020-08-24
JACKSONVILLE, Fla., Aug. 24, 2020 /PRNewswire-PRWeb/ — Logistics executive Bleu Hilburn is returning to Crowley Solutions as vice president of business development for all government services. In this role, Hilburn will develop strategies to build a customer pipeline, qualify opportunities, and manage all aspects of marketing, bid and capture management to drive growth and build deep relationships with government customers for Solutions.
Hilburn, a 2015 Thomas Crowley Award winner, the company's highest honor for employees, will start Aug. 31 and report to Shiju Zacharia, senior vice president and general manager, Crowley Solutions.
Hilburn played a leading role in Crowley's successful bid to land the U.S. Transportation Command's Defense Freight Transportation Services (DFTS) contract in 2016-17. In addition, he helped lead Crowley's government response to the 2017 hurricanes, including relief and recovery efforts in Puerto Rico resulting from Hurricane Maria.
In advancing to leadership roles, including vice president at
…
Read More