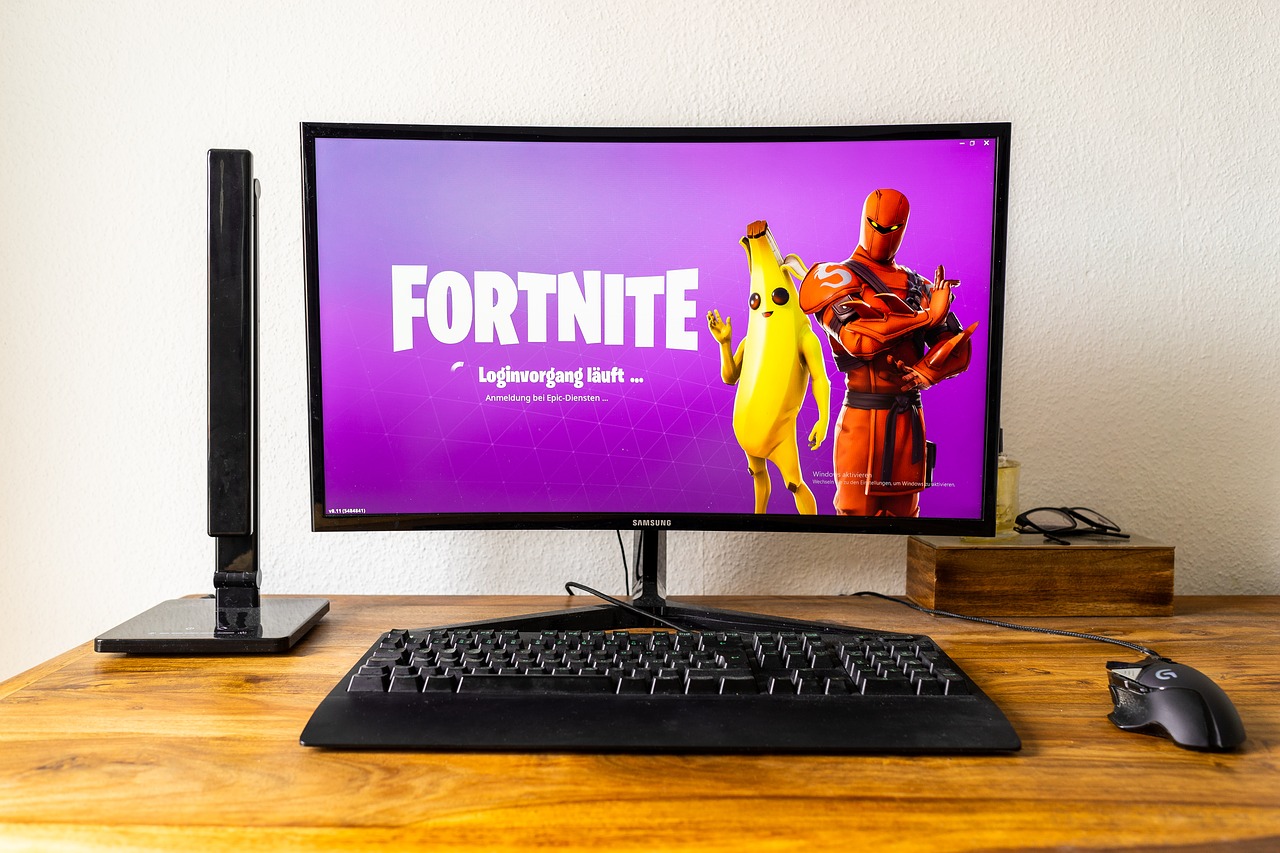 2020-08-28
Fortnite, the world's most popular game, has come in for plenty of attention lately during the battle between creator Epic Games Ltd. and both Apple Inc. and Google LLC, but it's also drawing extensive interest from hackers.
A new report released today by Night Lion Security Chief Executive Officer Vinny Troia, "The Fortnite Underground Cybercrime Economy," details the extent to which Fortnite credentials have become a big business in underground and dark web marketplaces.
Access to Fortnite accounts is said to be gained by credential stuffing. That's a process that uses account login details stolen in other hacks in an attempt to gain access on the assumption that many people reuse the same email and password across multiple sites.
Those targeting Fortnite apparently use automated tools that can check up to 500 accounts per second to see if the stolen credentials match those used by Fortnite users. Some of the
…
Read More