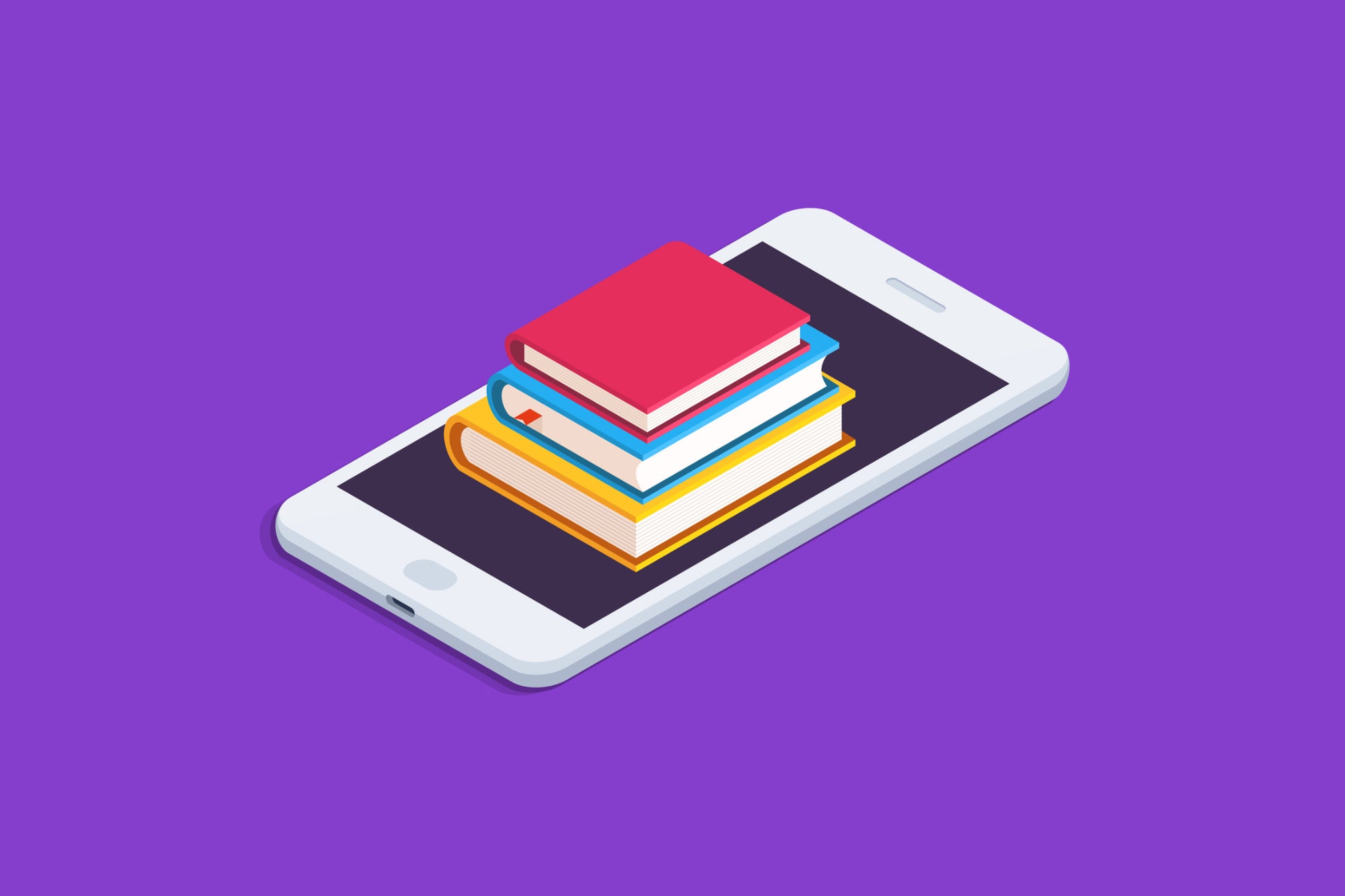 2020-09-19

Photo: Rambo182 | Getty Images

It's cool to be an entrepreneur.
I mean, think about it  —  you have the potential to earn much more than you would at most jobs and you get to be your own boss.
There is no one looking over your shoulder, underestimating or undervaluing you, and there is absolutely no one telling you what to do every moment of every day.
Entrepreneurship is on the rise. As of 2015 there were 27 million Americans starting or running new businesses and that number is continuing to grow.
The question is :  How many of the 27 million Americans are actually turning a profit and how many are losing their life savings?
These stats worry me. I've been the guy losing everything because I was
…
Read More