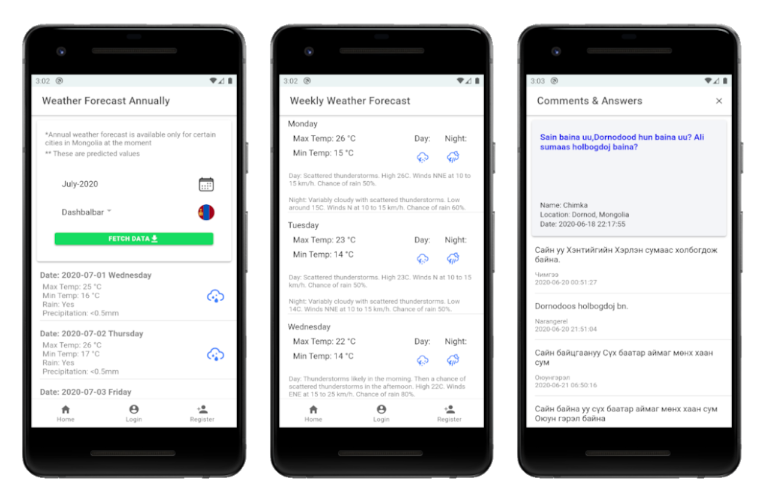 2020-10-14
IBM Corp. said today the creators of an application that helps to connect and provide support for small farmers around the world have won the grand prize of its 2020 Call for Code Global Challenge.
Call for Code is an annual contest held by IBM that invites developers to create and deploy applications based on open-source technology that can tackle some of the most pressing challenges in the world.
The Agrolly app was created by a distributed team of developers based in Brazil, India, Mongolia and Taiwan who first met at Pace University in New York City. Tasked with creating a solution that can help communities fight back against climate change and COVID-19, they came up with Agrolly as a way to provide help and support for small farmers in developing nations that are struggling with reduced crop yields as a result of climate change.
Agrolly, which can be downloaded
…
Read More