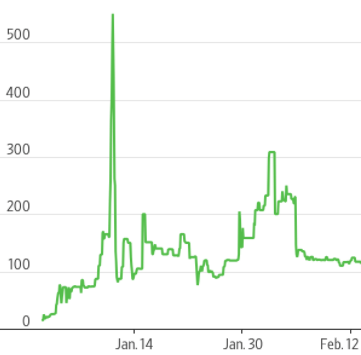 2020-10-14
Firsthand Technology Value Fund (SVVC) is a BDC focused on venture capital. Readers with limited familiarity with BDCs should read my recent article that serves as a primer on BDCs as well as warnings about their fees, conflicts of interest and potentially poor governance.
SVVC has been trading recently around $4 per share despite the Company's estimate that its NAV is well over three times that amount. The next few sections briefly describe the path that eventually led to SVVC's dismal state.
Past Bright Spots
On July 17, 2014 SVVC reported an NAV of $27.30 per share and disclosed that its top two holdings were Twitter and Facebook! But the early bright spots soon began to be overshadowed by the poor performance of other portfolio companies.
Nevertheless, on 10/19/18 SVVC announced a "Preliminary NAV of $29.18 Per Share as of September 30, 2018″ and that "Holdings Include Pivotal,
…
Read More