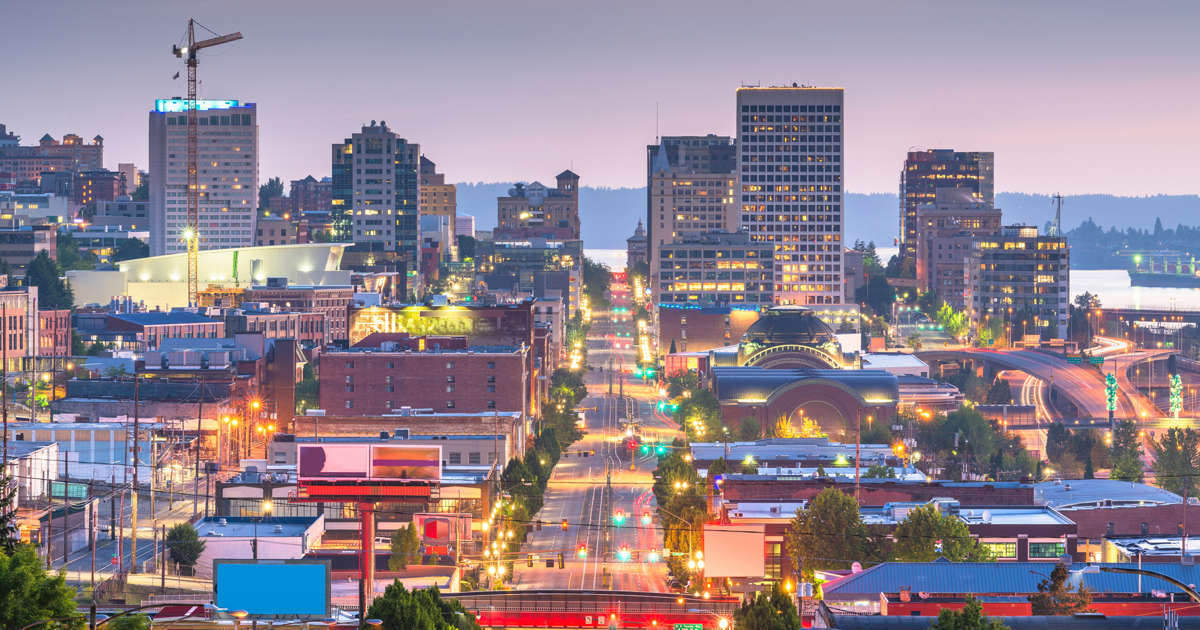 2020-08-23
It wasn't the news Jake Fraley was hoping or expecting to hear when the Mariners broke summer camp last month.
Instead of heading to Houston with the big league team, Fraley, the 25-year-old outfield prospect who was projected to make the Opening Day roster, would report to Tacoma to try to remedy a slow start at the plate.
"It was just like you would think," Fraley said, recalling that conversation during a video call from Cheney Stadium earlier this month. "It was tough. It was extremely tough. … You obviously have the mindset that you're going to make the team like everybody else does."
Fraley had a choice to make then of how he would handle the situation moving forward, not knowing when, in this peculiar shortened season, he would get another chance at the big league level after a short introduction last fall.
"I was told I was going
…
Read More