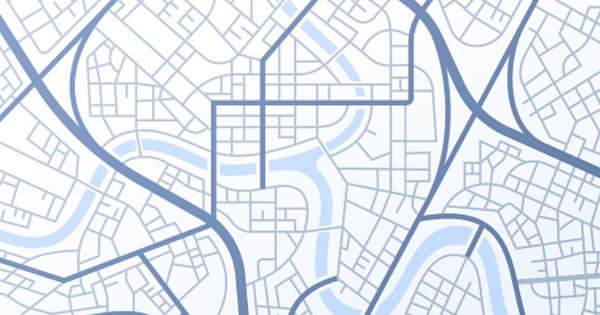 2020-09-06
When Stacy Rist received a letter last October about Granbury's plans to place a wastewater treatment plant near her RV business, the specifics went right over her head.
Bennett's Camping Center and RV Ranch, which is a barbed-wire fence away from the planned sewage plant at 3121 Old Granbury Road, has been in Rist's family since 1972. She couldn't imagine that the city announcement would affect her family's plans to expand the property to meet tourist demand.
Now, ahead of a Sept. 10 virtual public meeting about the city's permit request led by the Texas Commission on Environmental Quality, Rist compares the prospect of the plant moving in next door to watching her business be held hostage.
"It can be just one review that says, 'You're camping next to a sewer plant' and it is going to destroy our RV park," Rist said. "I feel like I've been taken
…
Read More