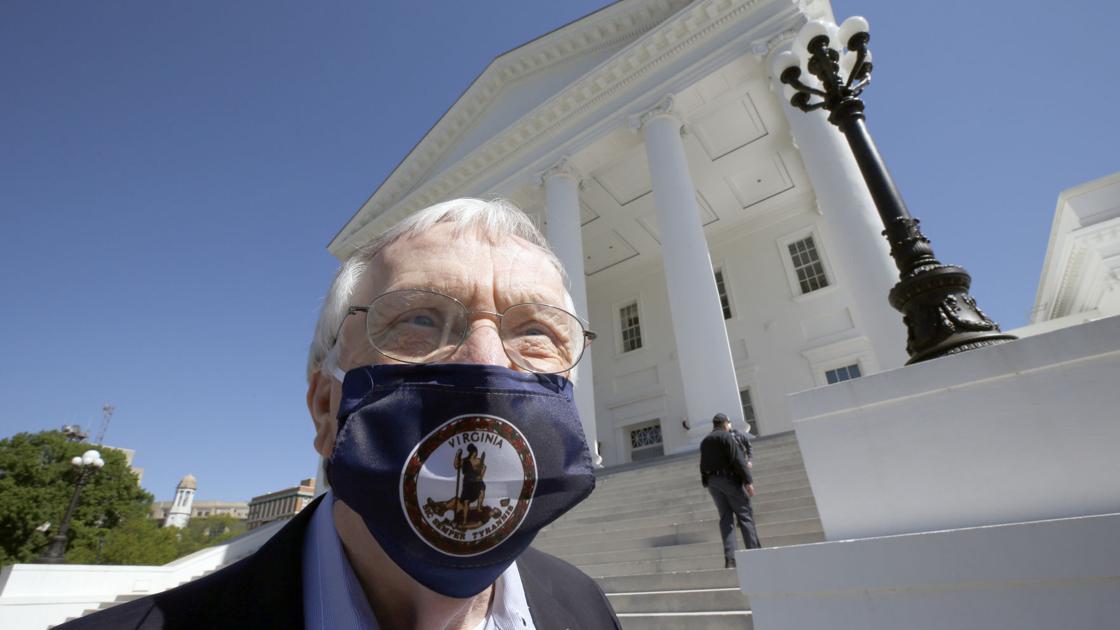 2020-09-15
"This is a pretty bad report," said Del. Kirk Cox, R-Colonial Heights.
Sen. Lionell Spruill Sr., D-Chesapeake, suggested that the state "replace the top management," but Wiley, leader of the small business supplier diversity agency, gave a detailed account of the struggle to replace the former executive director and retired loan officials at the authority from jobs that compete with the banking industry for talent.
Wiley appointed Howard Pisons, former president and CEO of Community Bankers' Bank, a year ago, but the COVID-19 pandemic erupted just six months into his tenure.
The public health emergency has raised the stakes for the authority, charged with administering a grant program that Northam created to help ease pressure on small businesses with federal emergency funding that is scheduled to expire at the end of the year.
"Small businesses are hurting," Plum said. "Do you have the ability to get that money out to
…
Read More