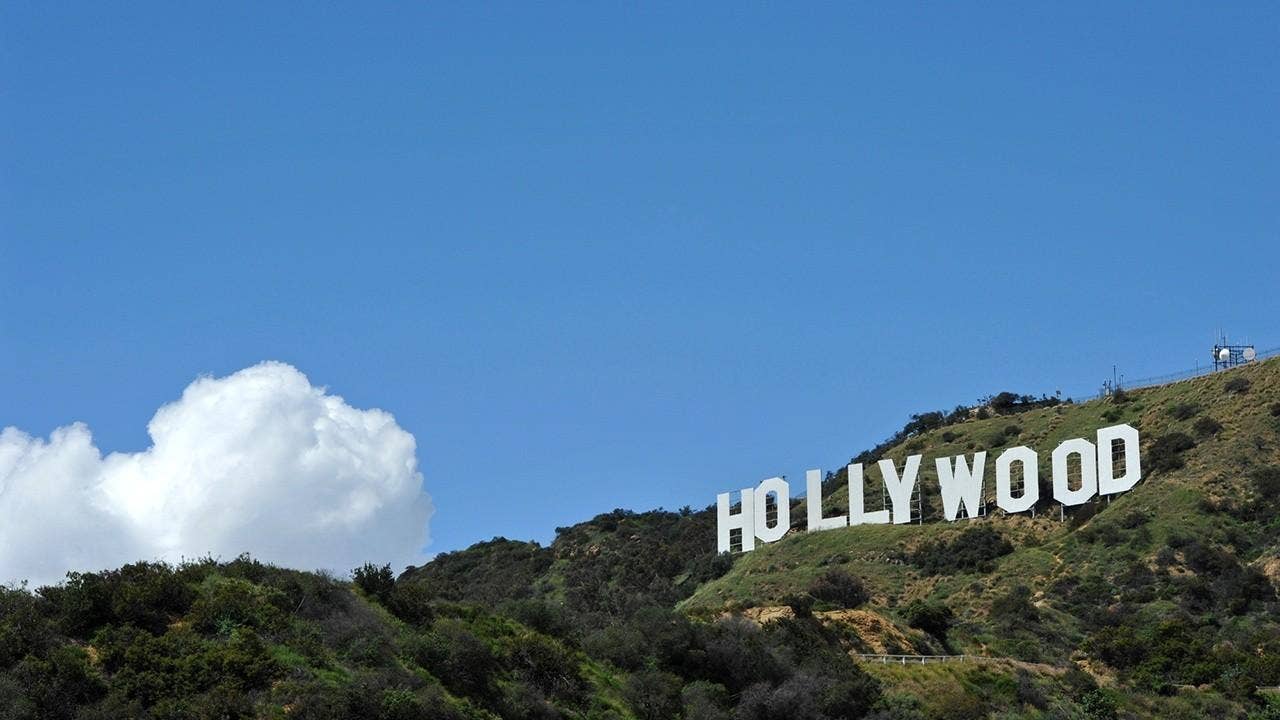 2020-08-15
Fox Business Network anchor Neil Cavuto questioned California State Assemblyman Rob Bonta on "Cavuto: Coast to Coast" Friday over his proposal to institute a 0.4% wealth tax on Golden State residents worth more than $30 million.
The Alameda Democrat told Cavuto the proposed tax "affects about 0.15% of the California population — not the top 10%, not the top 1%, the top .15%, about 30,000 people" and would generate $7.5 billion in revenue for the state.
UBER MAY BE FORCED TO SHUT DOWN CALIFORNIA RIDE SERVICES OVER NEW RULING
The host asked Bonta what will prevent the ultra-wealthy from continuing to "bolt" from California as taxes continue to rise.
Bonta disagreed with the premise of the question.
"In California we've had taxes on
…
Read More