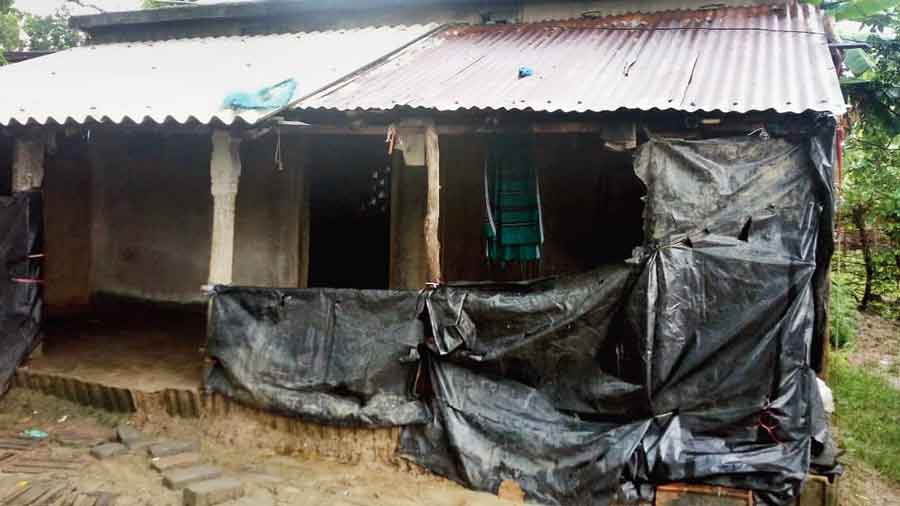 2020-10-04
Odisha tragedy casts glare on self-help group loans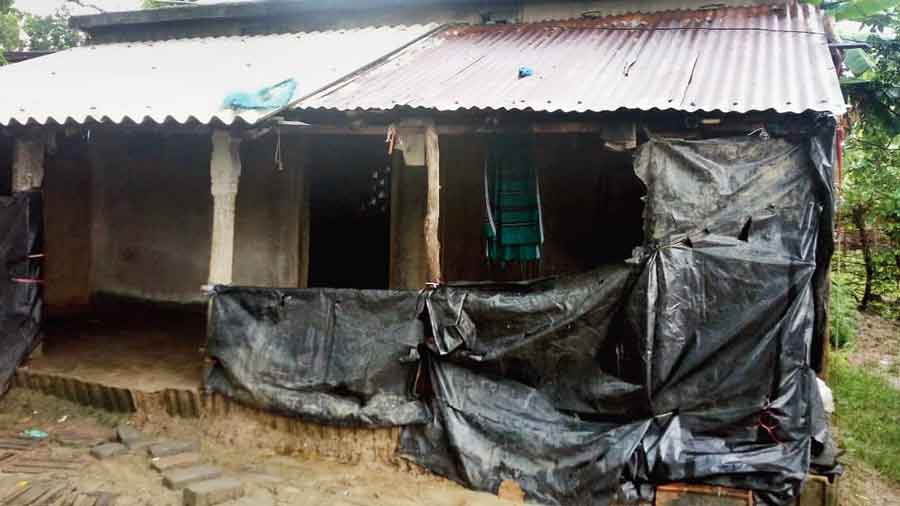 ---
---
A hawker on trains and his wife in Odisha have committed suicide after their income dried up because passenger trains are not running amid the pandemic and creditors had been breathing down their necks.
The deaths of Kashinath Raula, 53, and his wife Kanaka, 45, in Balasore district have also brought to the fore how unscrupulous elements had infiltrated a successful and well-meaning government plan to promote financial self-reliance.
Kashinath, who used to sell boiled grams and peas (ghughni) in trains between Balasore and Rupsa stations, and Kanaka died after consuming poison at their home in Pudadiha village on Saturday. The couple had taken loans totalling Rs 2.5 lakh from three women's self-help groups to expand their house and the lenders had allegedly been mounting pressure on them to repay.
Social activists and government officials said that several self-help groups were running
…
Read More