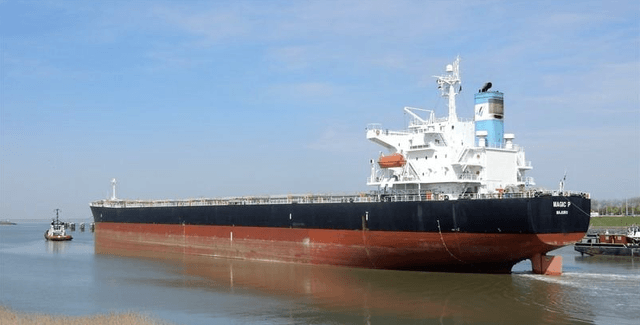 2020-09-08
Eighteen months ago, I discussed a major momentum rally in shares of Greek nano-cap dry bulk shipper Castor Maritime (CTRM).
At that time, the company was approved to list its common shares on the Nasdaq Capital Market which previously had been trading at the Norwegian OTC.
Since then, the stock is down 97% as the dry bulk market has experienced a couple of tough quarters. In addition, investors apparently realized the lack of fundamental value in the common shares given the $14.4 million in liquidation value of the company's 9.75% Series A Cumulative Perpetual Redeemable Preferred Stock ahead of them.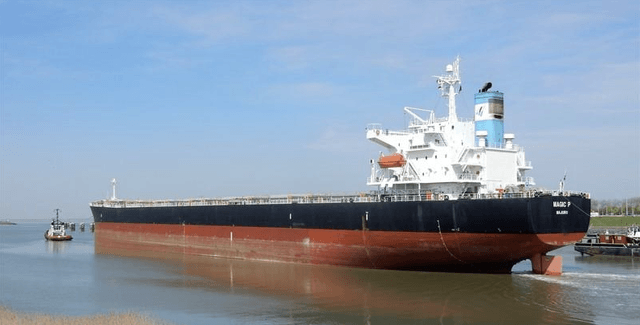 Photo: Panamax Bulk Carrrier "Magic P" leaving the port of Terneuzen, Netherlands under tow in April 2018 – Source: MarineTraffic.com
Despite these issues, Castor Maritime has managed to grow its fleet from a single dry bulk carrier to five Panamax vessels by employing a highly abusive capital raising scheme similar
…
Read More