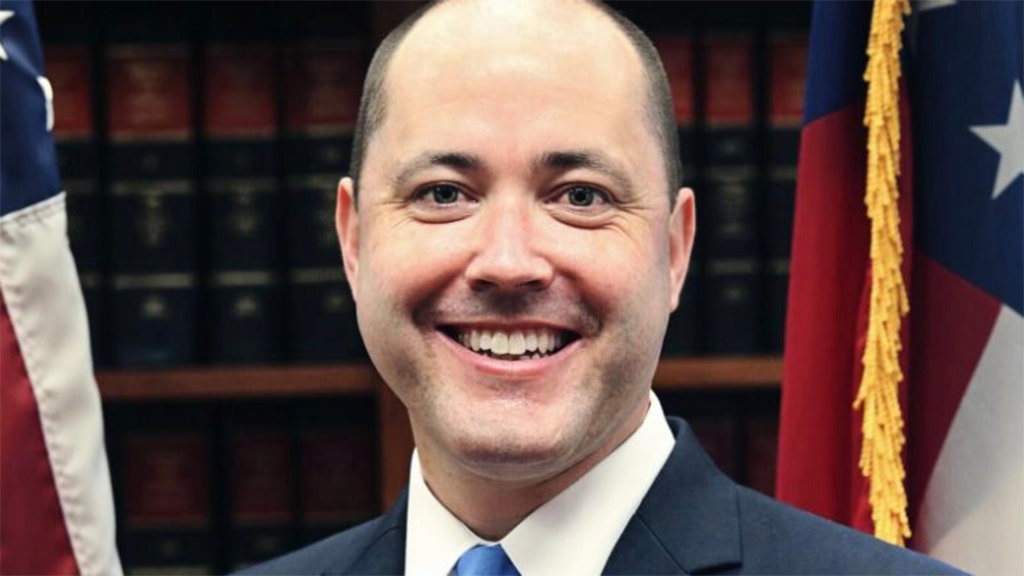 2020-08-21
The Big Idea is a series that asks top lawmakers and figures to discuss their moonshot — what's the one proposal, if politics and polls and even price tag were not an issue, they'd implement to change the country for the better?  
Georgia Attorney General Chris Carr and other Republican AGs are pushing to protect businesses reopening during the coronavirus pandemic from lawsuits that may arise from customers who claim they contracted the virus in the course of dealing with them.
Liability protection has been at the forefront of negotiations on Capitol Hill for the next stimulus package, with Senate Majority Leader Mitch McConnell, R-Ky., stating it is imperative to include this.
MCCONNELL VOWS NEXT CORONAVIRUS AID BILL 'WON'T PASS THE SENATE' WITHOUT BUSINESS LIABILITY PROTECTION
Georgia, meanwhile, has already passed a state law protecting local organizations including businesses from such lawsuits without completely stripping individuals of their ability to
…
Read More