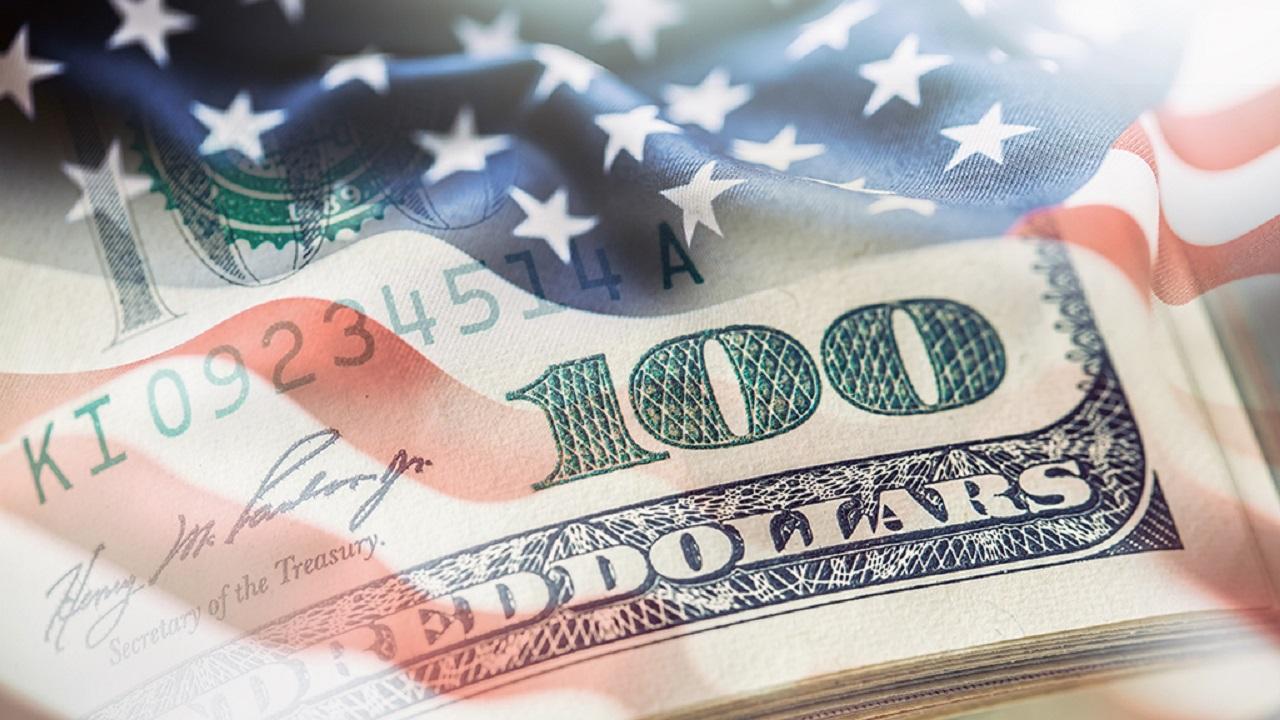 2020-09-12
EXCLUSIVE: A network of left-wing groups with budgets eclipsing those of conservative powerhouses like the Heritage Foundation will likely "carpet bomb" the 2020 election with anonymous dark money, a new report obtained by Fox News warns.
"If 2018 is any indicator, we should expect to see the Left carpet-bomb the 2020 presidential election with buckets of anonymous cash, while complaining about the evils of 'dark money' the entire time," the report from conservative watchdog Capital Research Center says.
LIBERAL, DARK MONEY FUNDED COURIER NEWSROOM TARGETS BATTLEGROUND STATES' VOTERS WITH DEMOCRATIC TALKING POINTS BILLED AS NEWS
The CRC first reported last year on what it described as a shadowy network of liberal nonprofits under the banner of Washington-based Arabella Advisors — afloat on more than a half-billion dollars and run by former Clinton administration appointee Eric Kessler.
CRC's latest report, released Friday, found that between 2006 and 2018, the Arabella
…
Read More