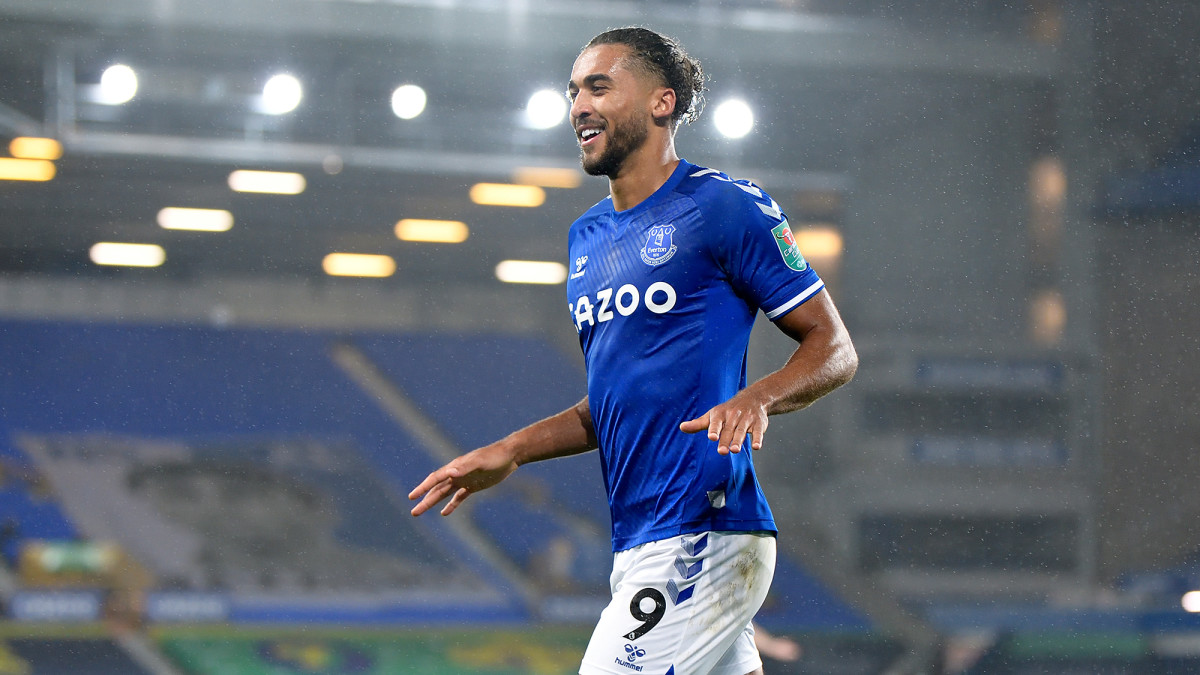 2020-10-08
Looking the part as the dutiful new kid, Dominic Calvert-Lewin removed his flat cap and spoke politely to England coach Gareth Southgate after arriving for his first training camp with the national team.
Southgate, at a time when he is being let down by an increasing number of England players, cannot have helped but notice such a show of respect from a striker who can do little wrong at the moment.
"He is the manager of the country and that was the first time I'd seen him since arriving," Calvert-Lewin, the top scorer in the Premier League, said Tuesday. "So I think it was out of common courtesy."
Just a day earlier, Southgate had seen three players — Tammy Abraham, Ben Chilwell and Jadon Sancho — have their arrival to the St. George's Park training base delayed over coronavirus concerns after attending a party over the weekend.
And last month,
…
Read More