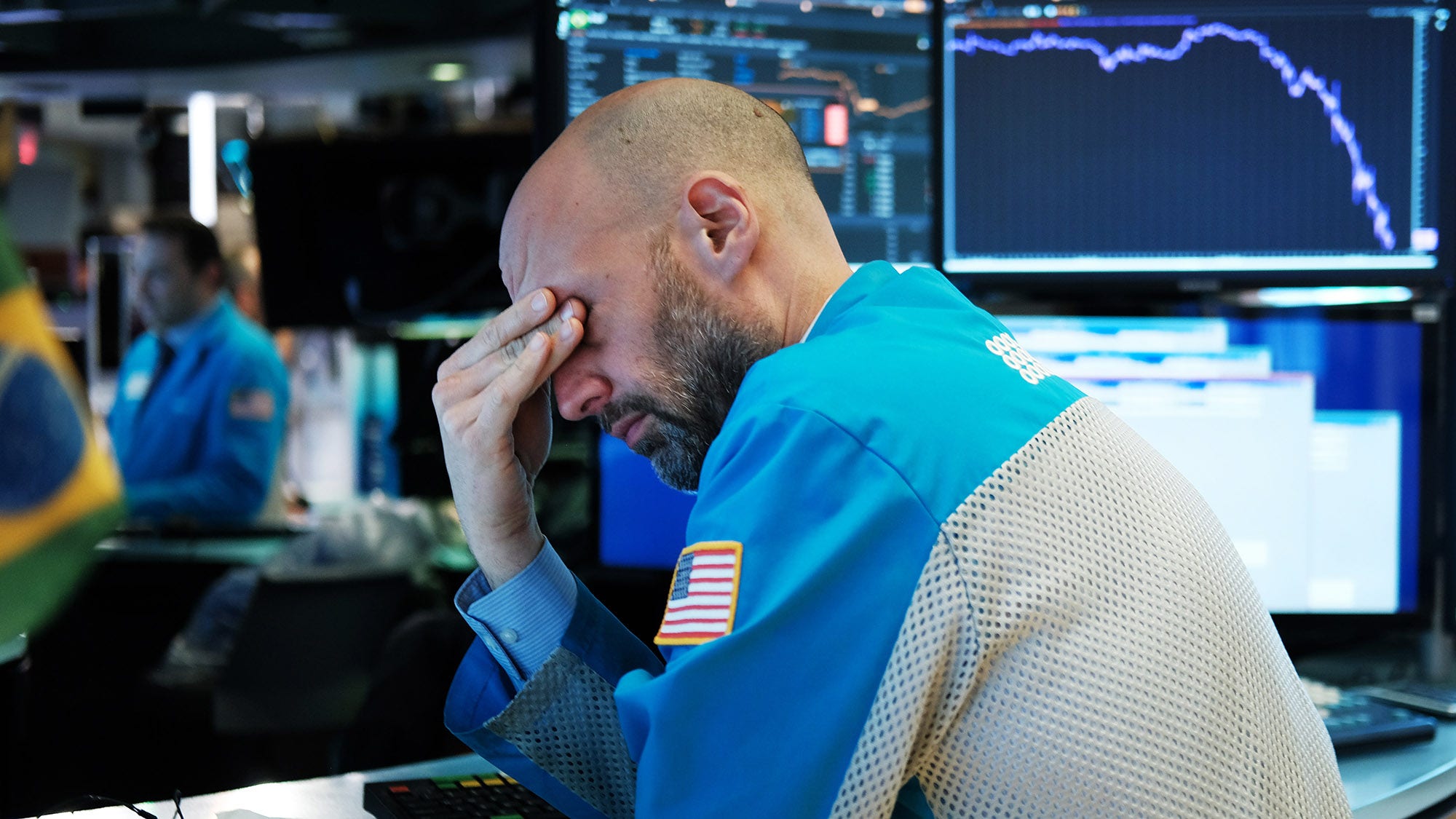 2020-10-05
The COVID-19 pandemic has damaged lives and livelihoods throughout the world. The United States has been hit hard, but true to our nature we are learning from and adapting to these new challenges.
A critical lesson has been the economic and security risks that the virus has exposed. Key among these risks: the hidden cost of our country's high dependence on the global supply chain.
Our economy was too fragile and dependent on supplies outside our control when the coronavirus surged around the world. Critical supplies we needed were cut off.
Despite America's global economic strength, we were alarmingly vulnerable to supply chain disruptions because the U.S. manufactures a
…
Read More