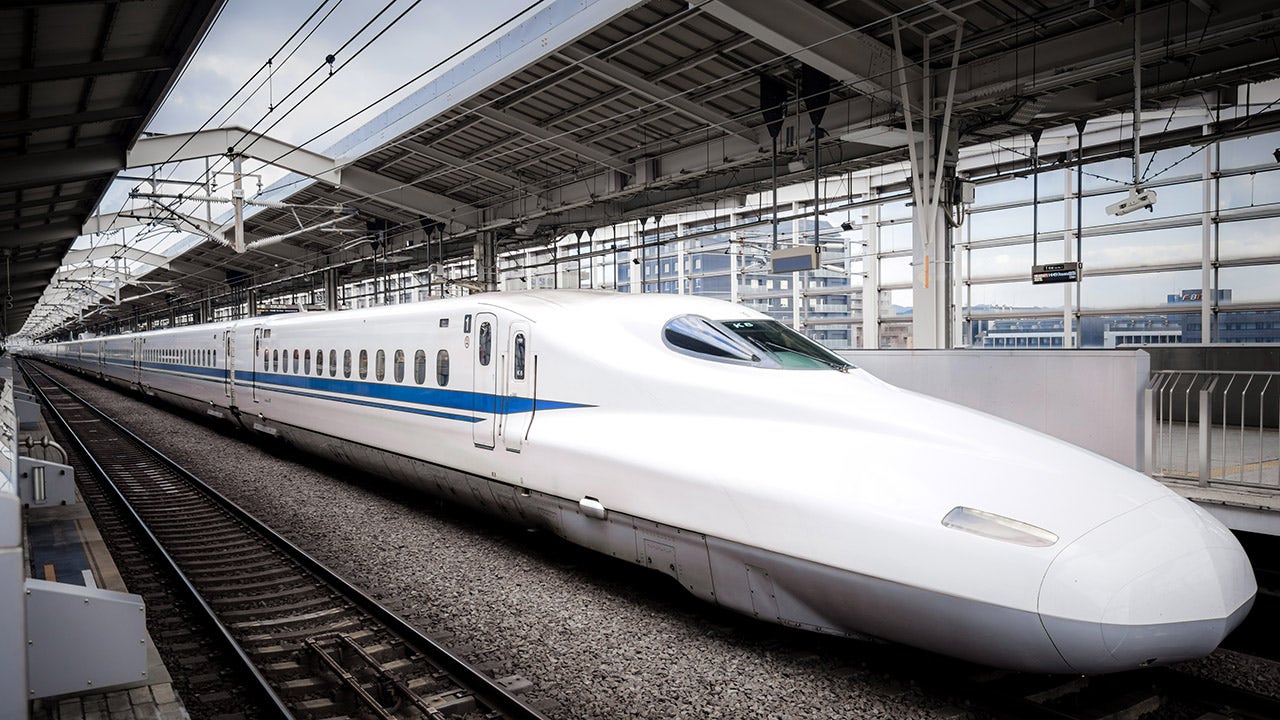 2020-09-23
Texas is one step closer to having a high-speed rail line connecting the state's two largest metropolitan areas after the railroad company behind the project received two key approvals from federal officials.
Texas Central Railroad, which is planning on operating bullet trains between Houston and Dallas, announced Monday that the Federal Railroad Administration has approved establishing a regulatory framework for safety requirements and also has issued a Record of Decision, which ends the environmental analysis of the route.
"This is the moment we have been working towards," Carlos Aguilar, CEO of Texas Central Railroad, said in a statement.
UNITED AIRLINES, UNIONS CALL FOR 6-MONTH EXTENSION OF FEDERAL AID, RESTART OF STIMULUS NEGOTIATIONS
In a press release, the railroad said it's ready to build and will "proceed to construction as soon as possible," potentially in
…
Read More