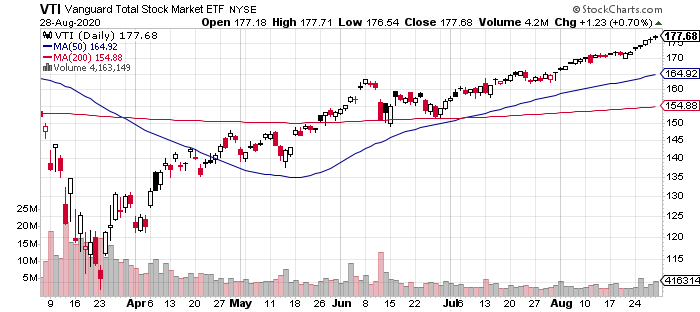 2020-09-02
American shares led a global rally for the trading week ended Aug. 28, based on a set of exchange-traded funds. With the exception of investment-grade bonds in the US, risk-on sentiment lifted every corner of the major asset classes.
Leading the gains: Vanguard Total US Stock Market (NYSEARCA:VTI), which rallied 3.2%. The rise marked the fund's fifth straight weekly advance. With one trading day left in August, equities in America were on track to post the month's strongest gain in over three decades.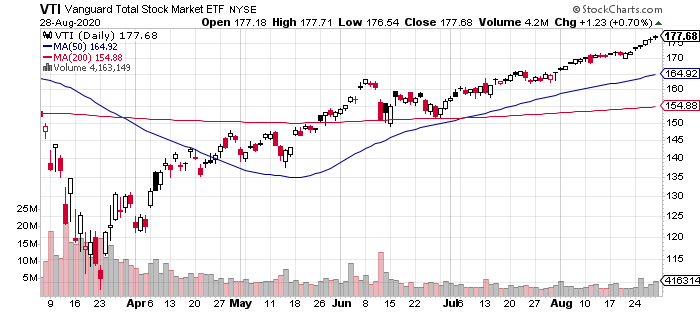 Stocks in emerging markets and an equal-weighted measure of a broad set of commodities posted the second- and third-strongest gains, respectively, last week.
Former Indian central banker Raghuram Rajan says that the Federal Reserve's announcement last week that it was adjusting its monetary policy to focus on average inflation targeting and keeping interest rates lower for longer is bullish for economies in the developing world. "The
…
Read More