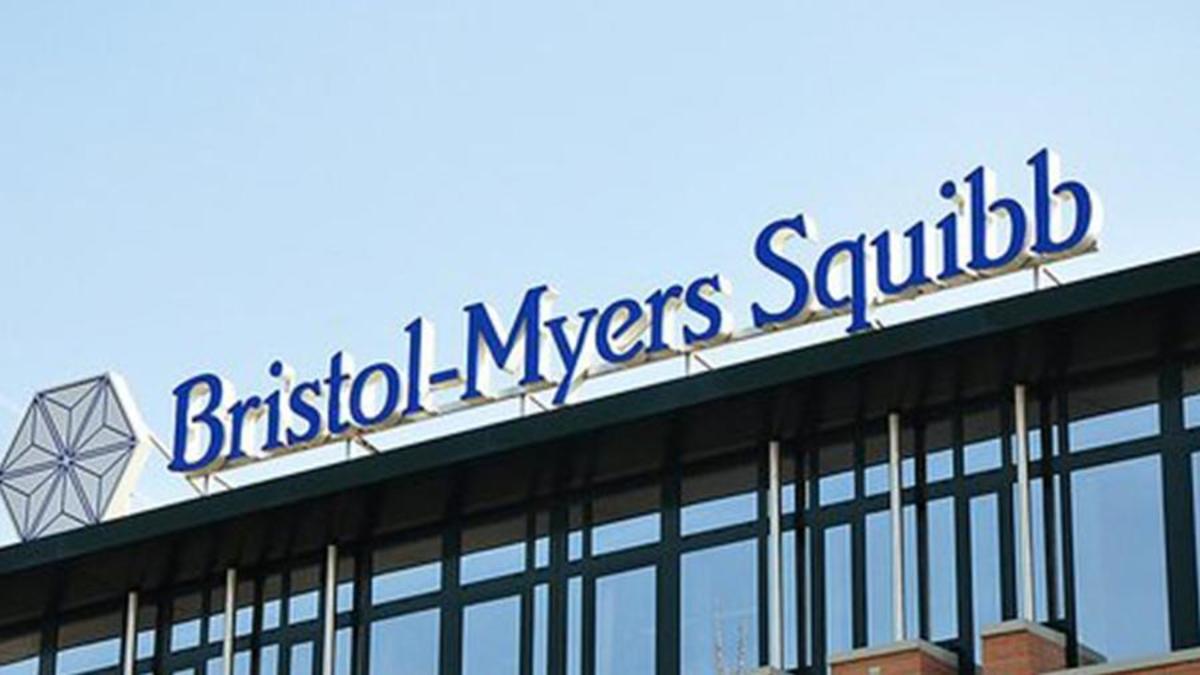 2020-10-05
Britsol-Myers Squibb Co.  (BMY) – Get Report agreed to buy drugmaker MyoKardia Inc.  (MYOK) – Get Report, which makes the experimental heart treatment mavacamten, for around $13.1 billion.
Bristol-Myers will pay $225 per share, for the Brisbane, California-based MyoKardia, a 62% premium to its Friday closing price of $139.60 each. Bristol-Myers said the deal will begin adding to its overall bottom line in 2023, and plans to finance the acquisition with a combination of cash and debt.
Britsol-Myers also reiterated its existing profit guidance for the 2021 fiscal year, which sees non-GAAP earnings in the range of $7.15 to $7.45 per share. The group boosted in 2020 forecast in August to a range of $6.10 to $6.25 per share.
MyoKardia recently completed a Phase 2 study of its mavacamten drug, which targets patients with hypertrophic cardiomyopathy, a progressive heart disease that increases the risk of
…
Read More