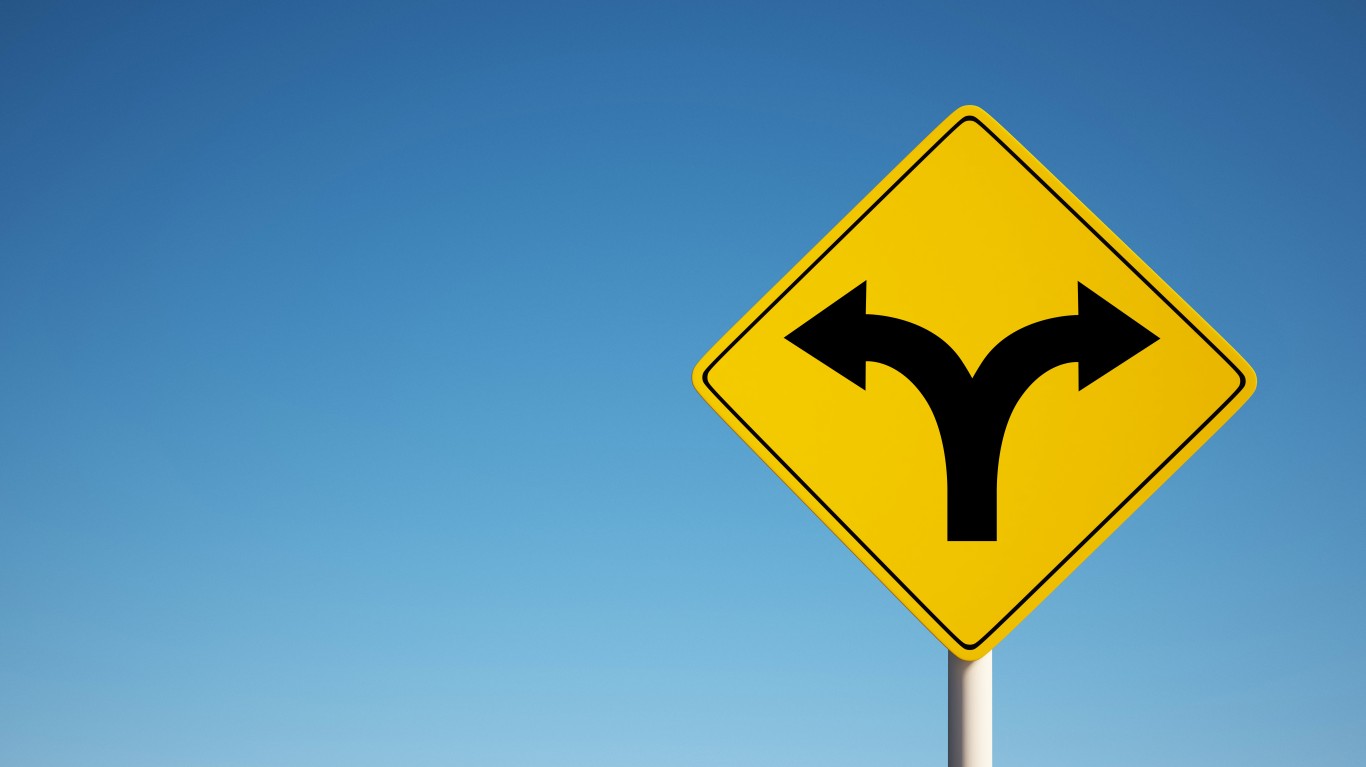 2020-10-09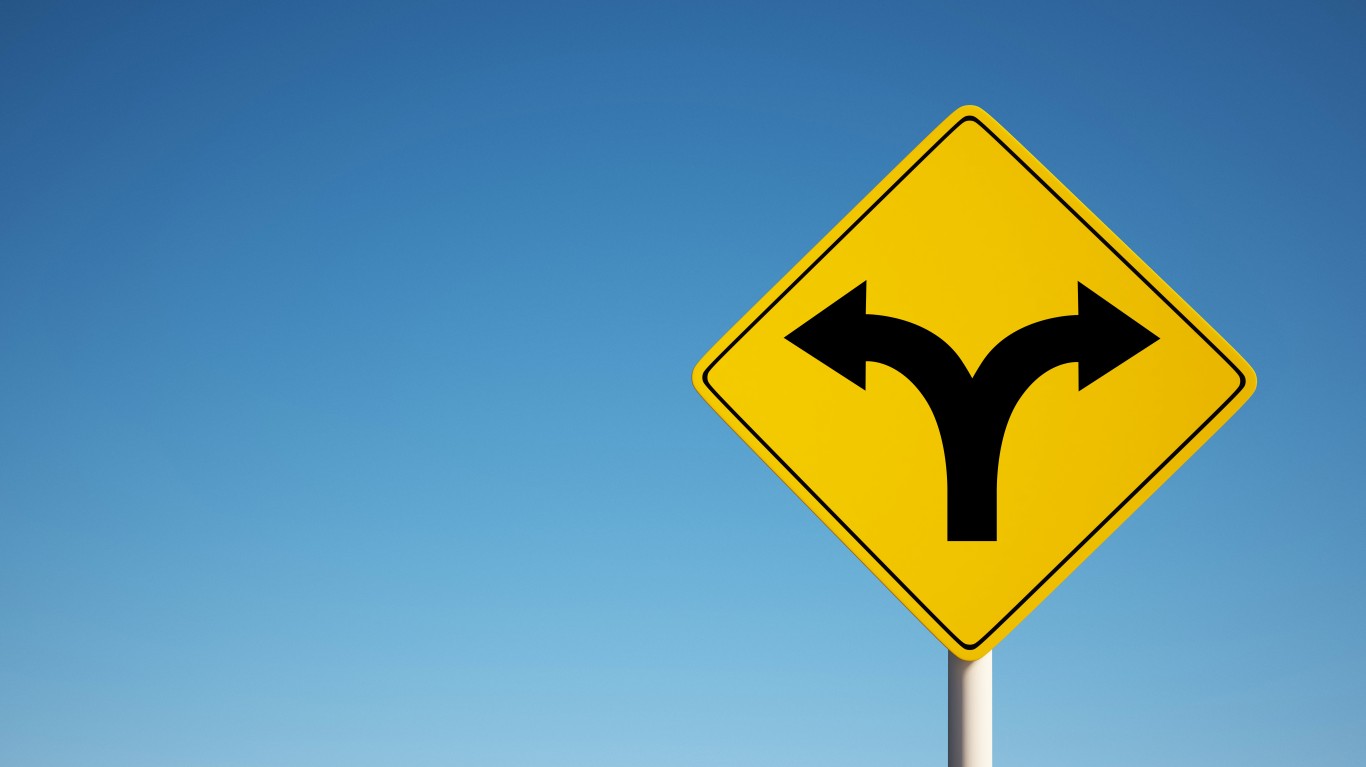 XtockImages / iStock via Getty ImagesBetter late than never. That's probably what investors in International Business Machines Corp. (NYSE: IBM) are thinking now about the company's decision to break its businesses apart. IBM has seen its share of change over time. Many people remember that IBM used to be in the personal computer and workstation business, and IBM also used to make typewriters and even electric motors before that. Now IBM will soon be able to say it used to be in the IT services businesses.
When IBM announced that it had plans to spin off its managed infrastructure services unit, the stock initially traded up 9.2% to as high as $135.50, but shares were up a more tempered 5% at $130.50 late on Monday. At issue here is whether this really was a "better late than never" story.
24/7 Wall St. has been critical of IBM for years.
…
Read More