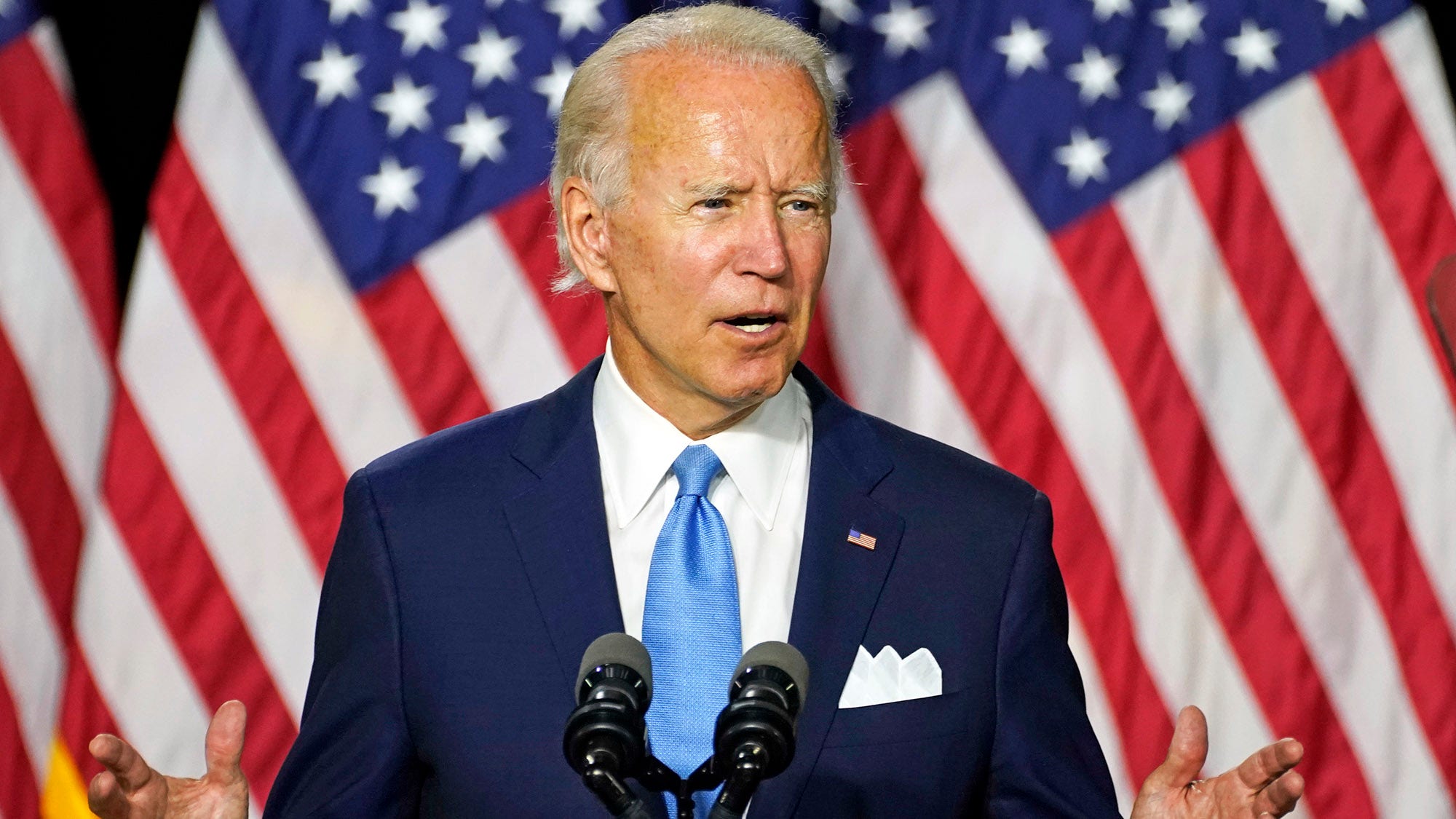 2020-09-05
Democratic presidential nominee Joe Biden on Friday lambasted President Trump's handling of the coronavirus pandemic and subsequent economic downturn, accusing the president of botching the nation's recovery.
"The economic inequities that began before the downturn have only worsened under this failed presidency," Biden said. "When the crisis started, we all hoped for a few months of a shutdown would be followed by a rapid economic turnaround. No one thought they'd lose their job for good or see small businesses shut down en masse."
TRUMP'S UNEMPLOYMENT BENEFIT MAY ONLY LAST 3 WEEKS
Biden's remarks in Wilmington, Del., came the same day the Labor Department released its August jobs report, revealing U.S. employers added 1.4 million jobs last month, sending the unemployment tumbling to 8.4%.
Trump touted the better-than-expected drop in the joblessness
…
Read More