The three candidates for the District 6 seat on the Orleans Parish School Board have different ideas about what the board should prioritize. 
Business owner David Alvarez wants the board to work harder to ensure charter schools are transparent and accountable to the public they serve. 
Public school parent and college coach Erica Martinez wants to see stronger mental health services in schools, as she's worked closely with students who have seen significant trauma.  
And Carlos Zervigon, a former teacher and charter school board member, wants to see changes in schools' management of special education students, among other priorities. 
The candidates, all Democrats, are vying to represent a district that covers Uptown and parts of Central City, now held by longtime board member Woody Koppel. Early voting for the Nov. 3 race begins Friday and runs through Oct. 27. 
Alvarez
Alvarez, 48, has specific plans for everything from improving teacher retention to ensuring charter school boards better reflect the communities they serve.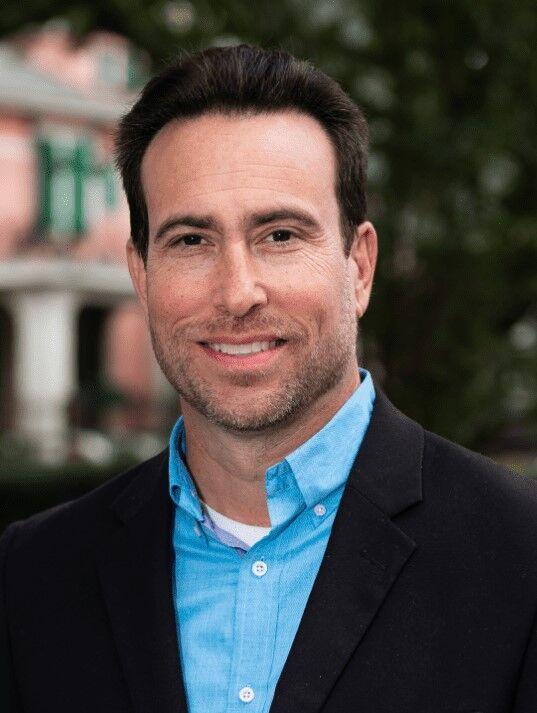 If elected, he would call for a requirement that a charter group seeking a multi-year contract to run a public school must give its most experienced teachers an employee guarantee throughout the life of that contract.
Charters often tell OPSB, "'Hire us, and we want a five-year contract to teach your children," Alvarez said. "So I'm the guy that says, 'Okay, great. Show me your five-year commitments with your best teachers. I want to see you committing to the community like the community is committing to you." 
Alvarez also wants charters to provide detailed information on teacher turnover, teacher salaries and school subcontracts. He'd also push for a 100% residency requirement for charter school board members; right now, state rules allow four out of 10 members to live outside of the parish. 
Alvarez is the director of the community coalition LA Voz de la Comunidad and president of Evaluation Insights Inc.. All four of his children attended public schools in the city, he said.  
It is his second run for School Board after he captured 47% of the vote, but ultimately lost to Koppel in 2016. 
Martinez
Martinez, 39, wants the school system to work harder to serve students who have undergone traumatic experiences.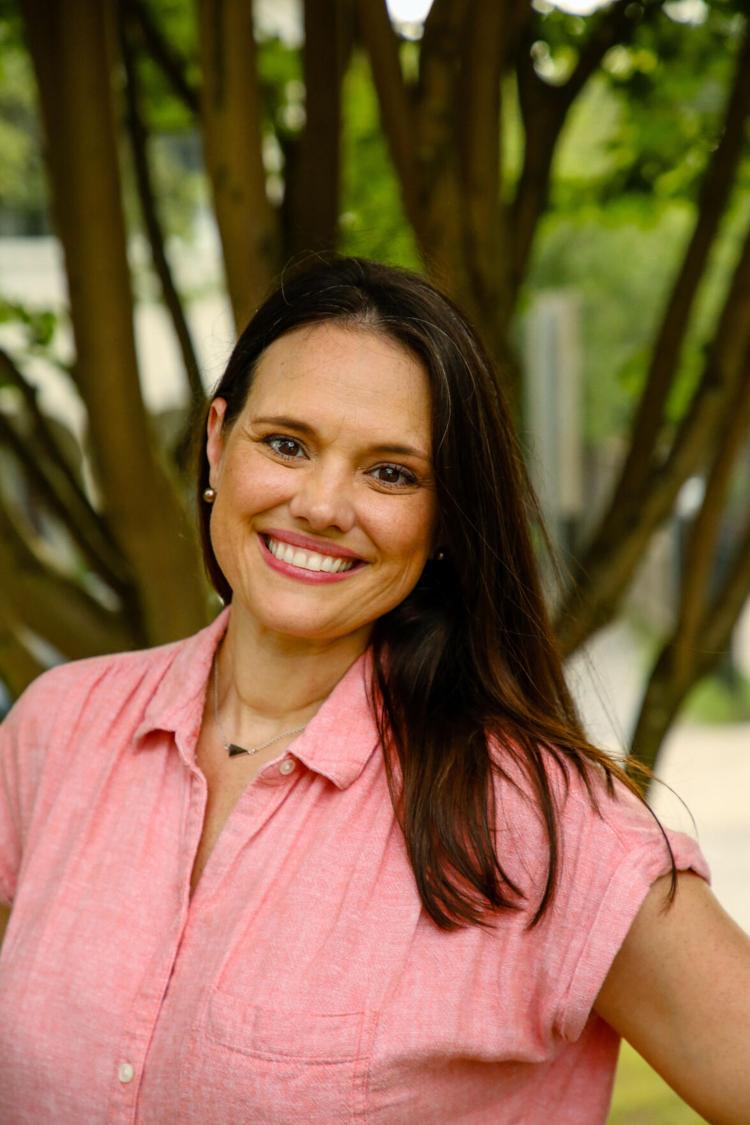 Working at College Beyond, an organization that provides coaching to college students from low-income families, she's met NOLA Public Schools graduates who have told her they "lost count of how many funerals they attended while in high school." 
"I worked with a student who lost a scholarship to go play football because of his injury from gun violence. It's very real," Martinez said. "I'm running for school board because this is where my heart is being pulled."
The system has also struggled to find and keep good teachers, said Martinez, a foster mom who remembers a school year when one of her foster kids had three different teachers from August to December.
The school board could solve that issue by providing more funding to programs that partner student teachers with experienced mentor teachers, to ensure younger teachers are better equipped for the job, she said. 
The coronavirus pandemic has also revealed ways in which the board could work harder to ensure all children have equal access to computers and hotspots, she added. She'd prioritize that if elected. 
Before her work at College Beyond, Martinez worked at Youth Villages in Massachussetts, which provides support for children facing emotional and behavioral problems. She's a member of NOLA Public Schools' parent advisory committee and reopening task force. 
Zervigon
Zervigon, 54, said he's got the education chops to hit the ground running on Day One, if elected.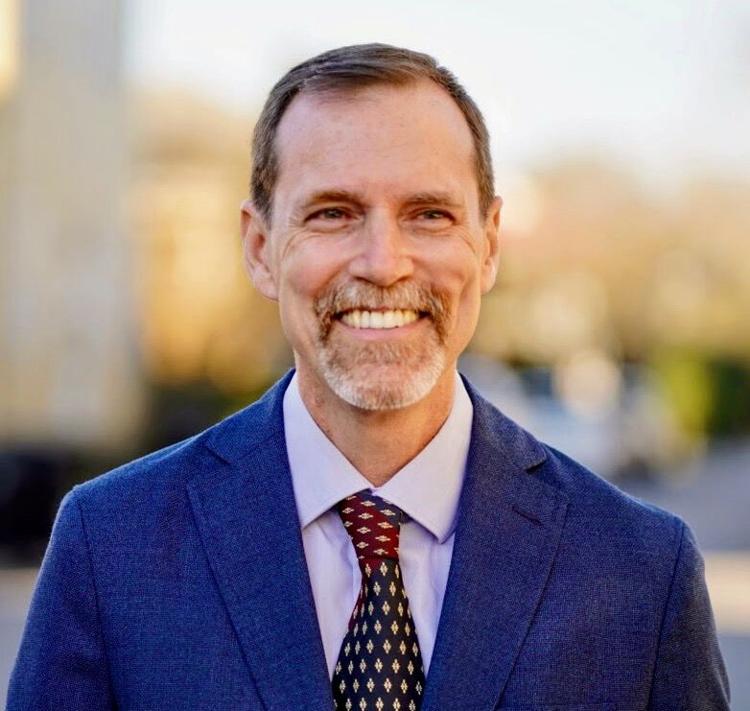 A New Orleans native, Zervigon graduated from Eleanor McMain High School, then taught at Ben Franklin High School for years before Hurricane Katrina and education reforms radically reshaped the city's struggling system. All of his kids attended public school in the city. 
He was part of a team that helped reopen Audubon Montessori as a charter school, and later served as Audubon's board chairman. When Ben Franklin leaders needed guidance because the school's faculty members wanted to unionize, Zervigon, having been a union member, signed up for that board as well. 
"In this crisis, when it comes to school governance, there's no time for on the job training," Zervigon said. "I don't need any." 
If elected, he'd focus on resolving the issues that have arisen as schools have weathered the coronavirus pandemic. For one, the virtual learning that thousands of families have selected to keep children safe from the virus is a poor substitute for the education that would otherwise take place in classrooms, he said. 
The learning gaps that are bound to result need to be addressed in a district-wide "learning recovery plan," he said. He'd also keep a tight watch on the system's finances. 
Long-term, the school board should manage special education services, a pain point for many charter schools, he said. The district could hire nonprofits and schools that specialize in those services to provide them, he added.